It is located 21 km from udumalpet near to Kallapuram and manupatti. Amaravathi nagar is a small village in udumalpet block in tiruppur district of Tamilnadu.
It is in the foothills of anaimalai hills. It comes under Andiagoundanur panchayat.
It is nice place to visit. It has some tourist place like amaravathi dam and crocodile farm and park.
The sainik school, one of the most popular school to join in national defence academy. There are many hills around amaravathi nagar.
It is 25 km from udumalpet. It is placed in indira gandhi wild life sanctuary. one of the major Tourist attraction. photography enthusiastic place.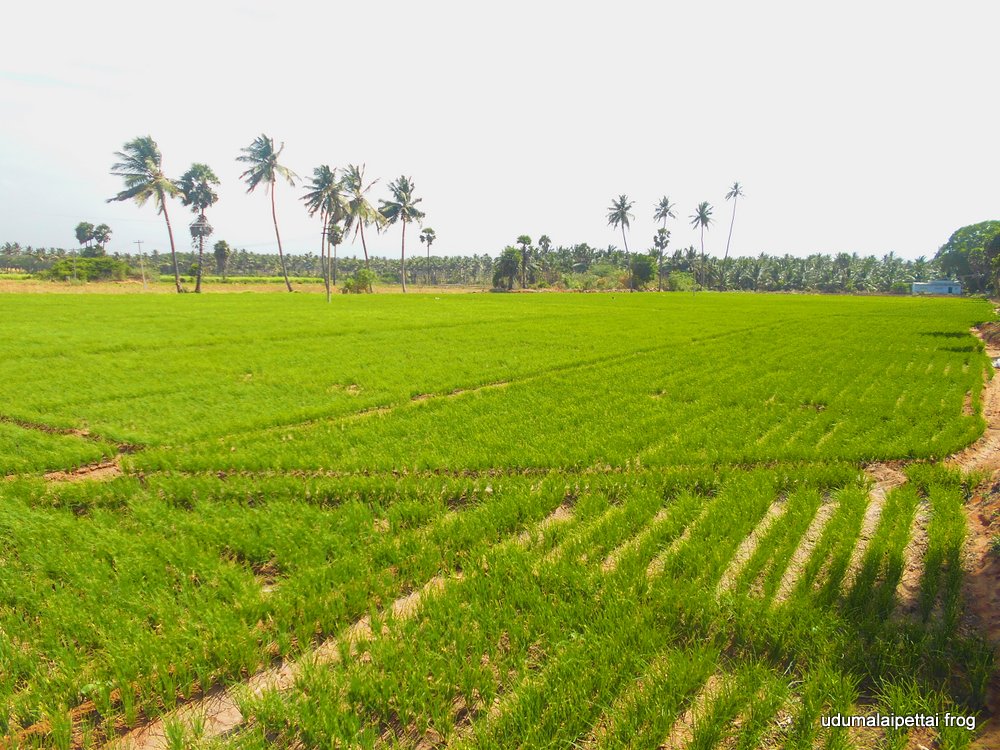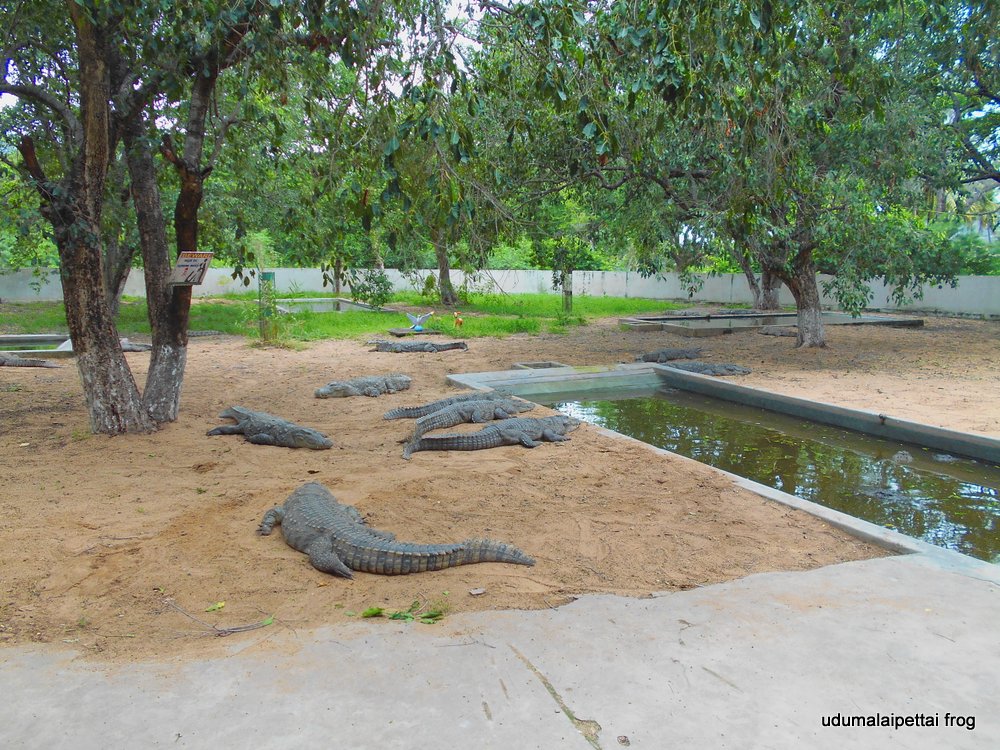 CROCODILE FARM:
In this crocodile farm many muggler crocodiles lives. crocodiles of all sizes and varieties are present there. From eggs, adults to matured crocodiles are lives. here you can see different breeds of crocodiles very closely. It was started in 1970s.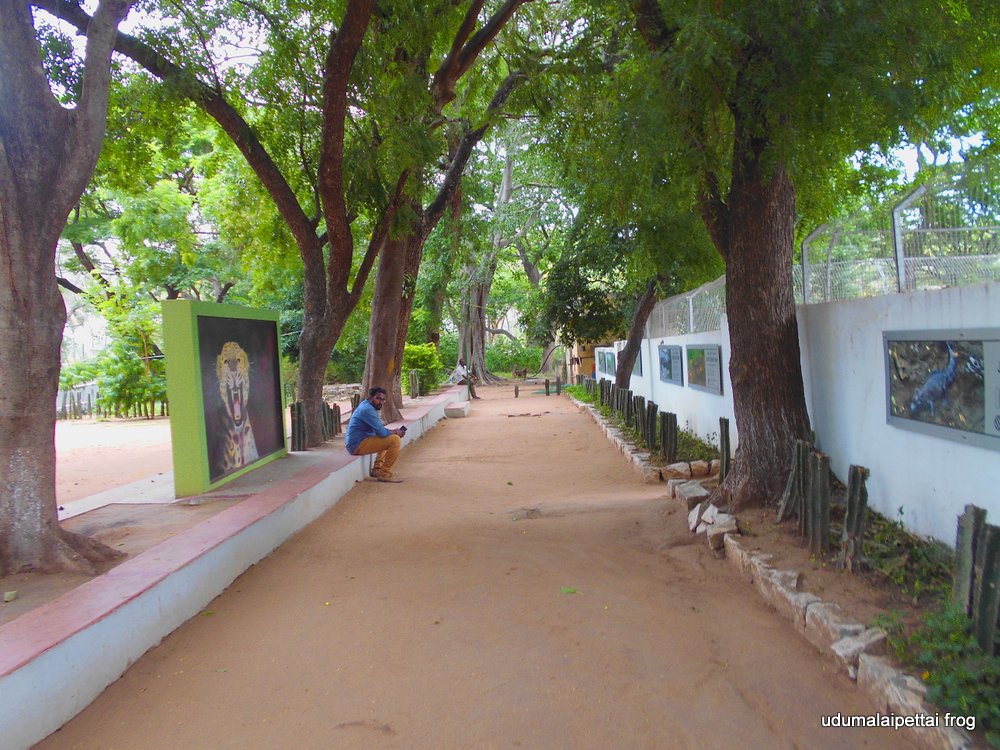 Sainik school:
It is one of the 33 schools in india. It is for the students who are interested to join in national defence academy. It is a CBSE syllabus.
Temple:
There is a temple located in amaravathi dam the name of the temple is Amaravathi amman. In this temple festival conducted once a year in the tamil month of chithirai. The festival conducted for 15 days. First 8 days has awesome celebration. Thirukalyanam celebrated in very awesome form.
Not only peoples from nearby places and also from far away will be come for this festival.
TRANSPORTATION FACILITY:
Buses to amaravathi from Udumalpet as follows:
regular trip buses:
VBS, SMT, 10.
2 trip bus:
37
Buses that go alternatively one trip to Amaravathy and next trip to Thirumoorthi malai instead of amaravathy as folows:
10A, 10C.
Nearby Places