In morning you can start a beautiful ride in this Chinnar Wild Forest to Kanthalloor while crossing this forest you have awesome and thrill experience you going to gain with these animals and birds.
Kanthalloor fall
Kanthalloor fall is 60 km away from Udumalpet but the sprawling tea estates, rolling hills make the destination idyllic. It is located on the border of kerala and Tamil Nadu placed between Udumalpet and Munnar.
It is situated at a height of 5000 ft above the sea level and thus provides a cool climate for natural farming of fruits.
Kanthalloor is still untouched by commercial tourism and thus the visitors can enjoy its natural beauty.
It is a paradise for photography and its environs after the rains is just spectacular. It is the only place where one can find apples, oranges, strawberries, blackberries, plums, peaches and a lot more non-native fruits and flowers.
The vegetable farm near Kanthalloor fall is the most exciting thing that one could find.
One can buy fresh veggies at an affordable price and can also be a part of harvesting.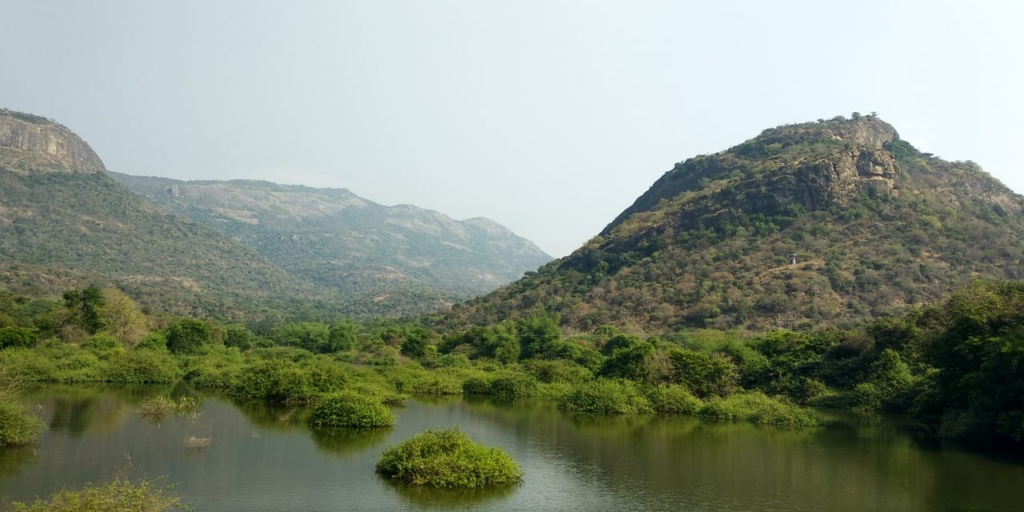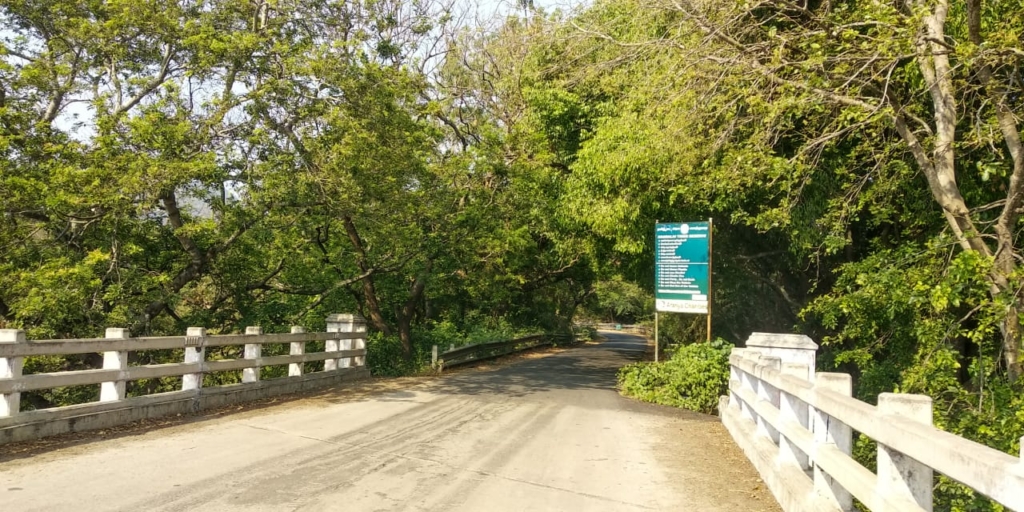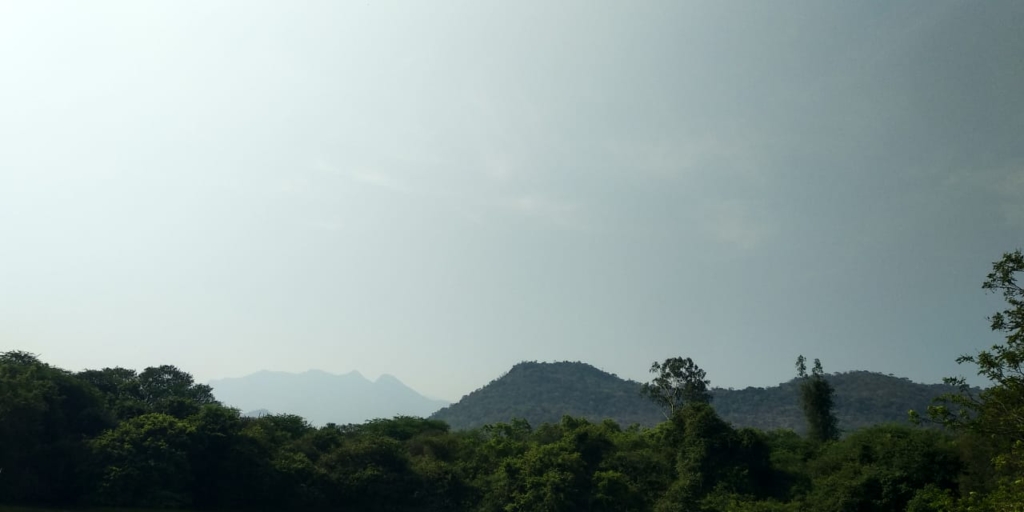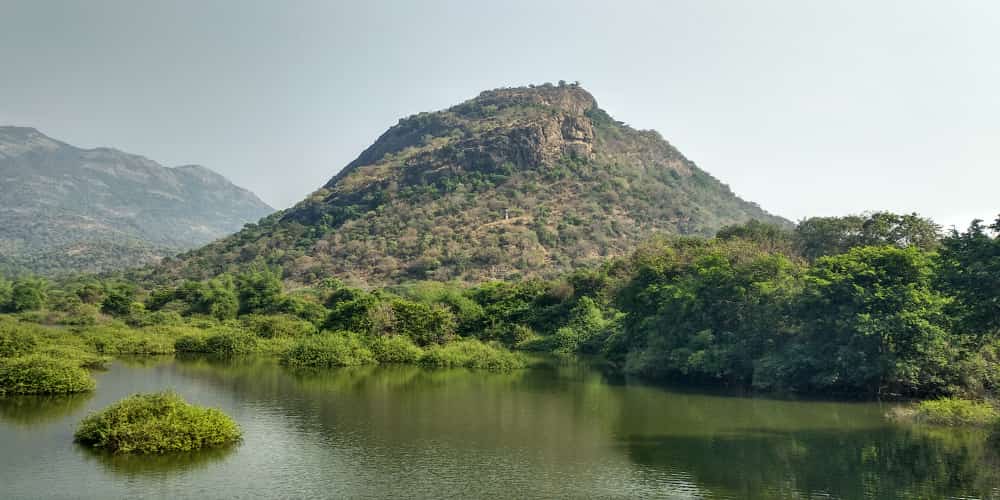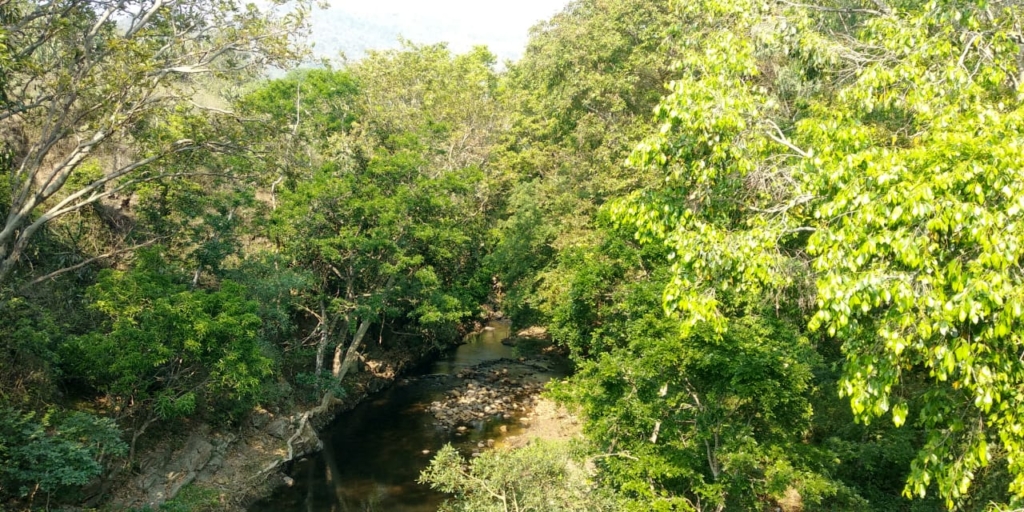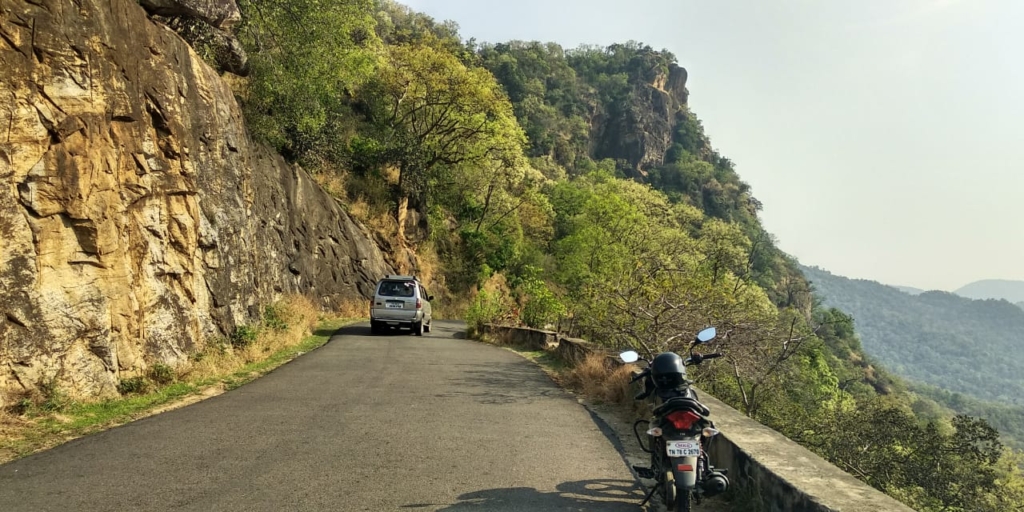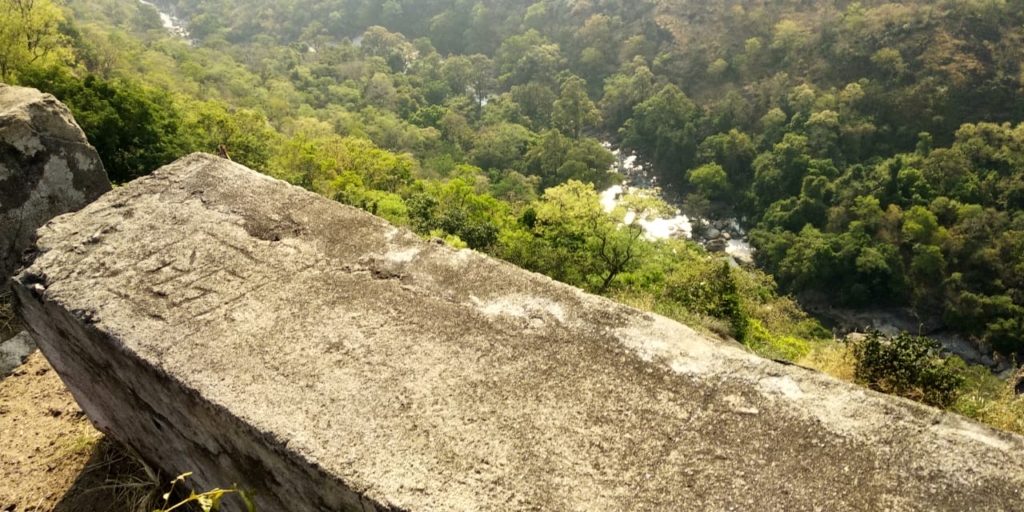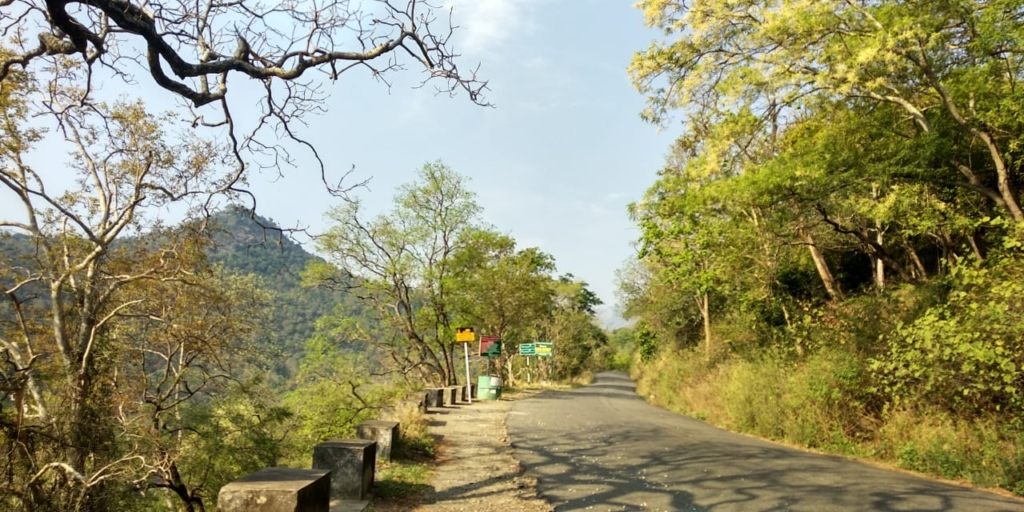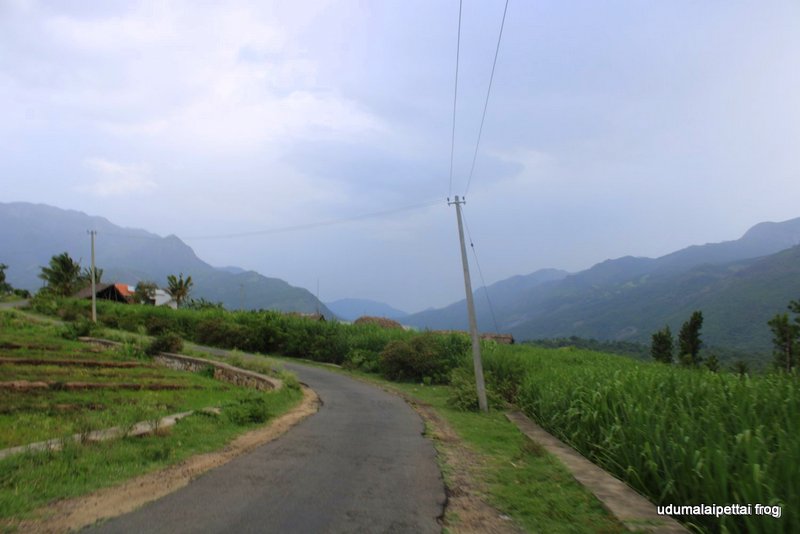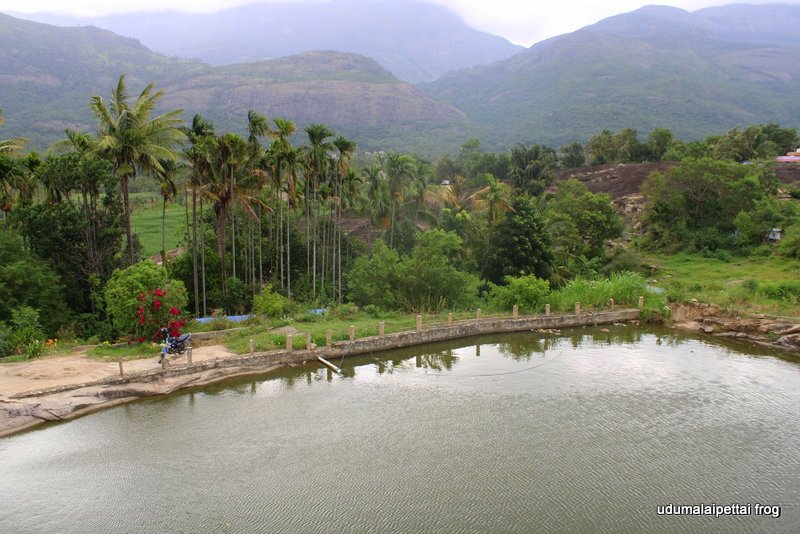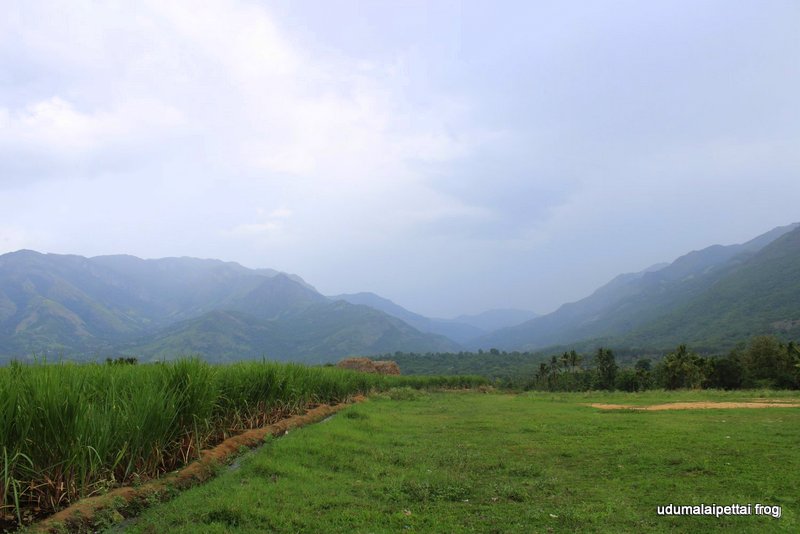 Single Mount
It is located 1km away from the Kanthalloor fall and is a viewpoint to enjoy the sunset and look around the mountains.
Bhramaram viewpoint
This viewpoint was earlier known as Kulachivayal rocks also Many Malayalam movie Bhramaram was shot here and the rock was named after the movie's name. The viewpoint gives an aerial view of windmills of Tamil Nadu if it is a clear day.
Sri Rama Cave Temple
The Sri Rama Cave temple is considered as an integral part of the history of Kanthalloor. The temple is located 2 km away from Kanthalloor and is a natural cave. One can see the bed of Lord Rama inside the temple.
Muniyara(Dolmens)
The dolmens are the burial chambers made of four stones placed on edges and cornered by a fifth stone called capstone. These chambers were used during the stone age and can still be found near Kanthalloor fall.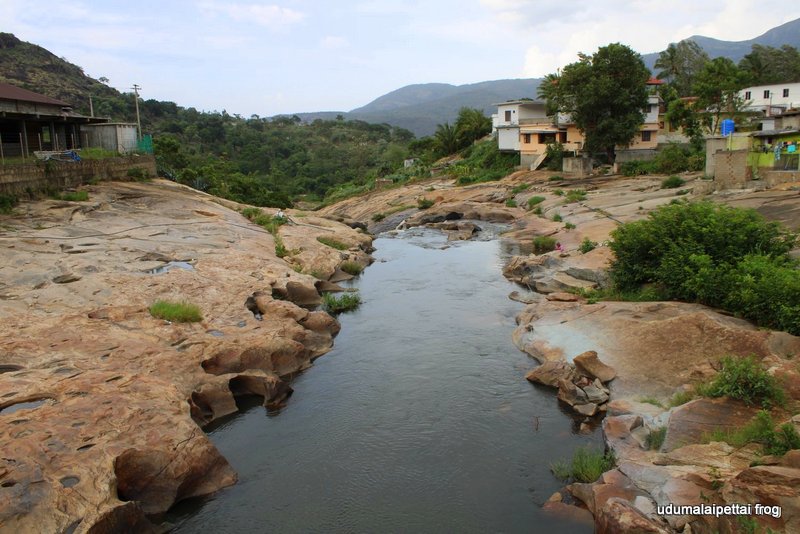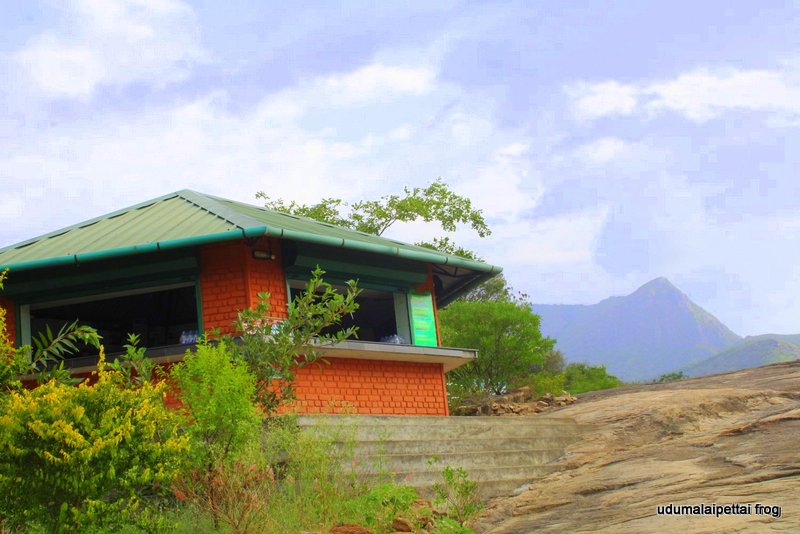 Kanthalloor Hotels and Places to Stay
here you book a room with your budget get stays and enjoy it
Deshadan Eco Valley Resort
Ministers Mansion
Vrindhavan Mist City Resorts
Kanthalloor Gardens
Golden Fern Resort
Tree Hut Resort
Dream Valley Resort
Anandvan Jungle Resort
Olive Gardens Resort
Sandal Caza Resort
Mountain Club Resort
Elixir Hills