Do you looking for Better results and Reach for your products and branding, here we give you the best solution in the promotion.
Let's Collaboration with our brand for cost-effective and return on investment
Any YouTube video or Social Media Promotion, Please Call or Mail
Mobile: 7339459693
Email:  hello@udumalaipettaifrog.in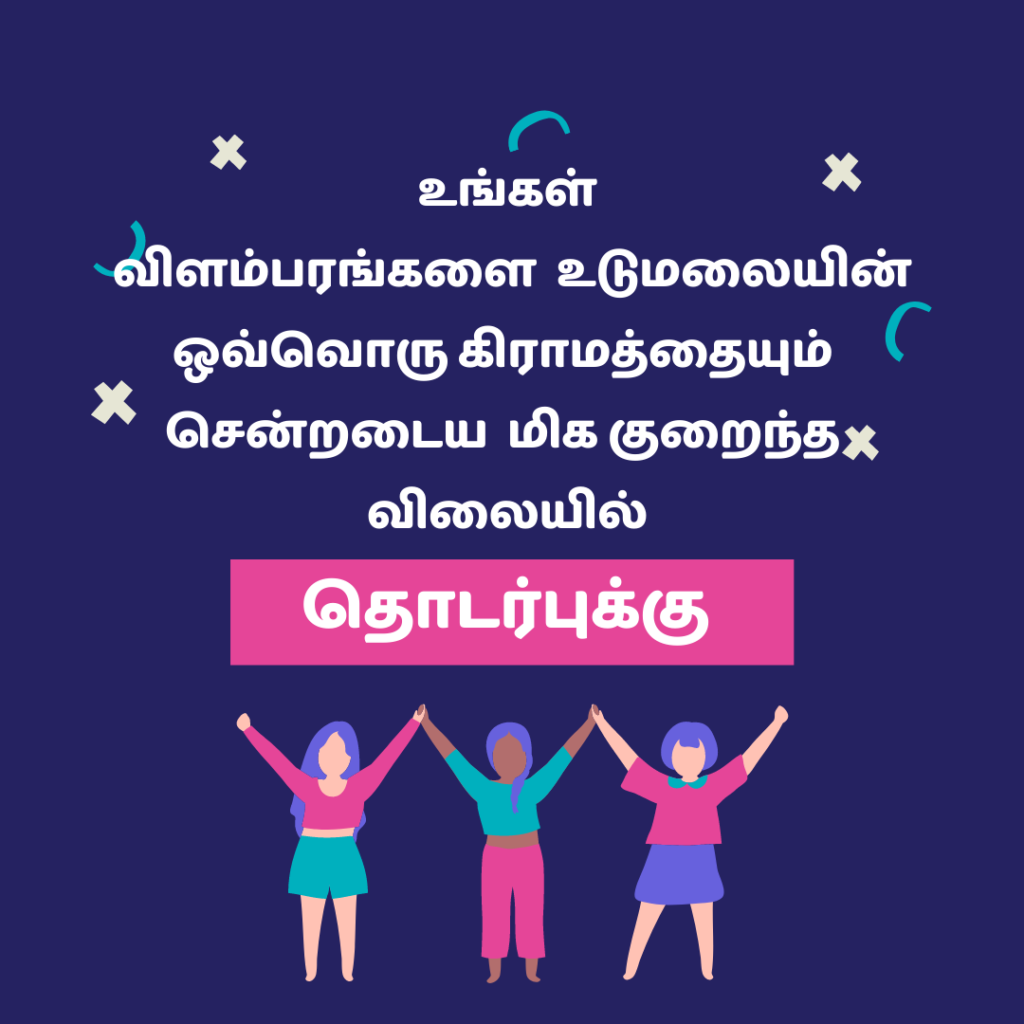 We always looking for new contributors to bring fresh strategies, opinions, research and thought leadership about the ever-changing world of customer service to our readers.
The blog caters to a large audience of customer service reps, customer success managers, and organizational leaders. Contributions should speak clearly to one of these segments and offer the reader actionable tips that they can implement right away.
Submissions should:
Be 100% original and not published anywhere else.
Be well-written, clear, interesting, and above all, helpful.
Provide attribution for all data or statistics cited with a hyperlink.
Not be overly self-promotional.
Include a one-to two-sentence author bio with a headshot.
Include all images as separate attachments.
Be 300 – 600 words in length
Include no more than one link to your company's website in the body of the post
5 Important Things :
Editors reserve the right to reject contributions at their discretion.
Guest contributors may not republish their published contribution to theBlog in its entirety anywhere else.
Editors reserve the right to edit, adapt, update, and republish contributions at their discretion.
In rare cases, contributed posts may be removed from the blog.
How to Submit:
Send your completed post to hello@udumalaipettaifrog.in with the subject line "Blog Story." Please note that while our editors strive to respond to every inquiry in a timely manner, they are not always able to do so.
Thank you for your interest in contributing to the HubSpot Service Blog. We look forward to receiving your work