Here I am going to share special evening time snacks and all-time favorite street food in India and also in udumalai . That is specially made in a special shop call as AVM sweets, snacks, and bakers in udumalpet. This is very famous in our area because it is located nearby the main bus stop in udumalpet and also one of the familiar for evening time chaat items.
yes i love "chaat" because chaat has "flavours of taste"
why I said it is a flavor of taste is, that means it's having aromatic spices and tangy sauces. so this chaat describes the combination of sweet, salty, spicy, crunchy, and savory ingredients and some boiled vegetables & fruits are the key ingredients to the chaat.
For that, today I have visited avm sweets and snacks to share about what are the chaat items that are available and i  would like  to tell which were I eat.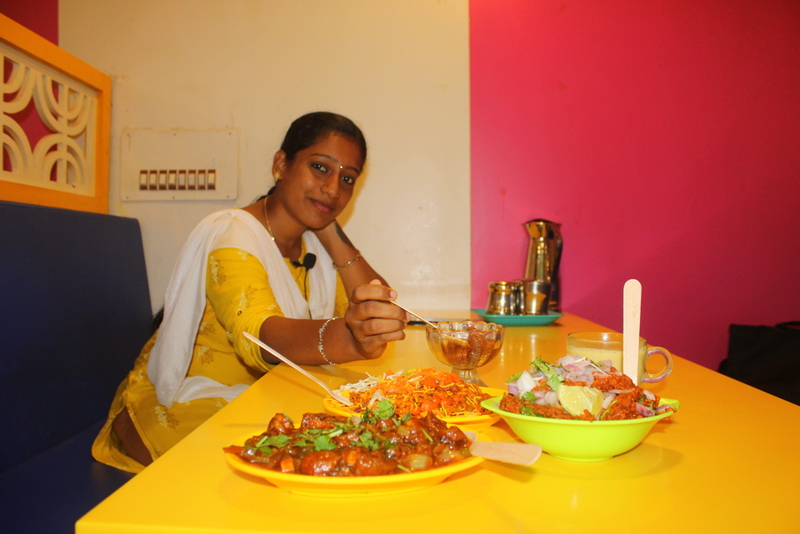 This snack shop is the only place in udumapet with different chaat items because they introduce new items based on customer satisfaction, which is attractive and perspective for customers. I liked it!!!
Then, I am going to tell what the available items are here is bhelpuri, panipuri, vada pav, pav bhaji, sev puri, samosa, dahi puri, mushroom manchurian, and mushroom fry.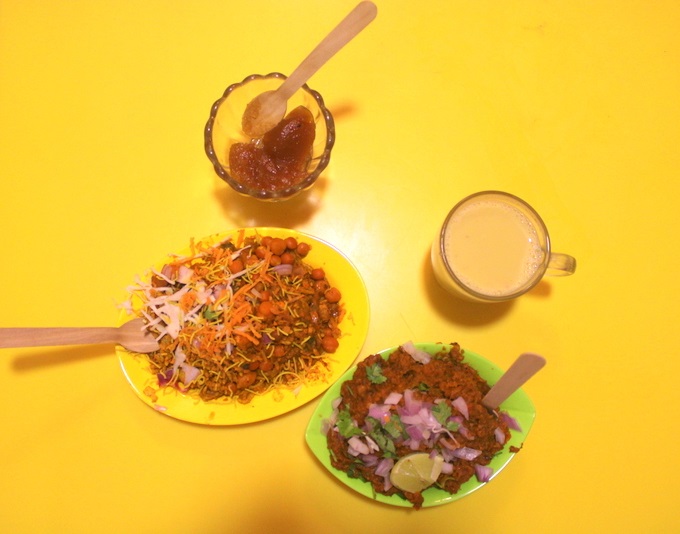 and here not only for chaats but also very famous for two special sweets, that is wheet alwa & badam milk. people have more enthusiasm to buy and eat when it is hot.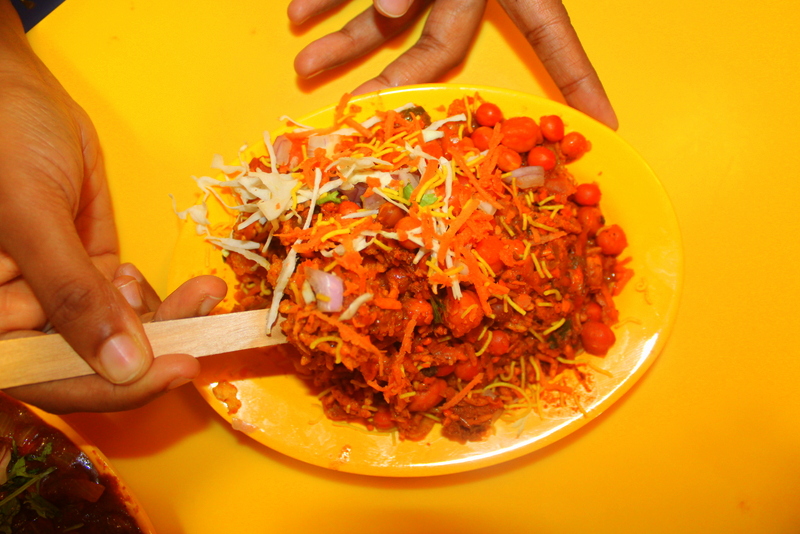 Bhelpuri
This dish has a nice color texture. It is making with base of puffed rice (bhel), crunchy pieces of fried Pani puri, carrot, beetroot, peas, chick peas (white dhal), chopped onions, and finally sev & peanut toppings. It's yummy to taste!!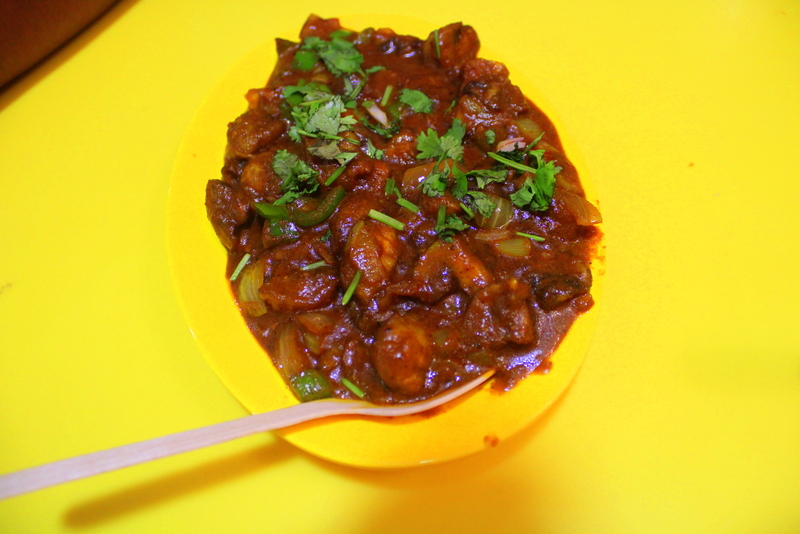 Mushroom manchurian
Most of the people are mushroom lovers. This is another fantastic spicy dish. It is my favorite dish and it is a good starter or appetizer as well. This is made with freshly fried mushrooms and spring onions, soya sauce, chili sauce, salt & sugar as required, crunched black pepper for taste. saucy and yummy to taste!!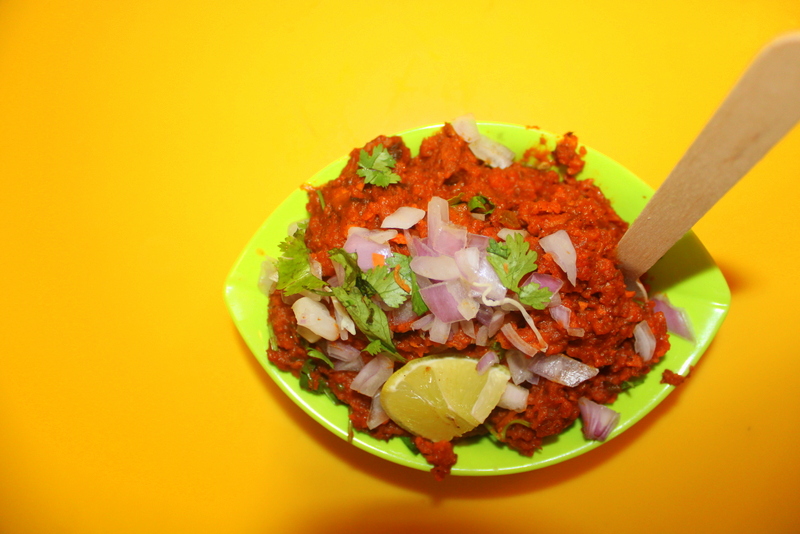 Mushroom Fry
Chaat recipes are very popular among the Indians. This mushroom fry is commonly liked by children and youngsters, but each state and region has its own preparing style and way too. In tamil nadu, it is called kalan masala. It is making with freshly minced boiled mushroom & mashed with sauce. prepare this as fry and then add some chaat masalas, sauces. finally, toppings with chopped onions and coriander. soft and spicy to have!!!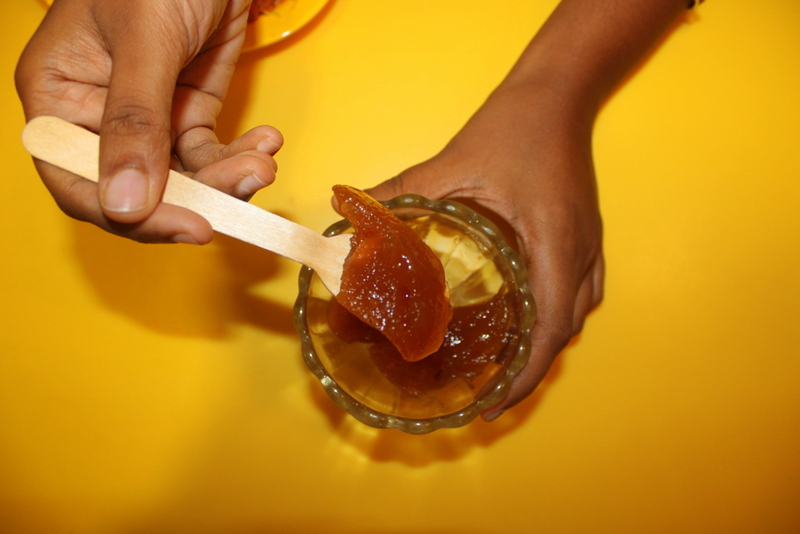 This is one of the most popular sweet in India and it is made from whole wheat. It is also a healthy sweet recipe. It is one of the frequently moving sweet in this AVM shop. people like to bye while it serves as a hot. For that reason, this shop owner prepares daily for customer satisfaction. just feel melting wheat alwa in your mouth!!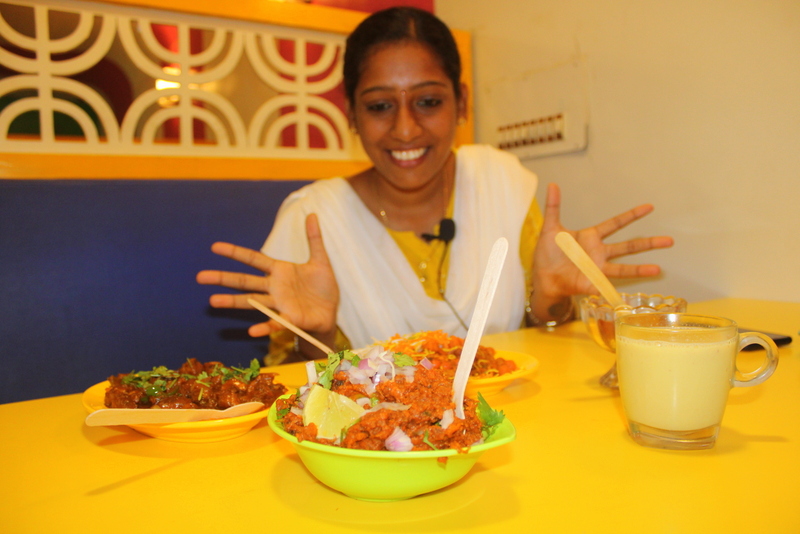 Badam Milk
some people like to drink as a hot or cold. But I like hot badam drinks only. It is healthy and delicious flavorful milk. Badam milk is one of the traditional Indian beverages flavored with almonds, cardamom & saffron. In this AVM shop, badam milk mixture is made only for customers happy. anyone just loves it!!!
so hope you like this items which i experienced at evening chaat stall.
 At avm sweets and snacks. thank you!! "make your tummy always happy"…