Chinnar wildlife sanctuary is the most well-known sanctuary in the munnar and marayoor areas. It is one of the ecotourism places in western ghats of kerala.
How to reach chinnar wildlife sanctuary
it is accessible from kochi(178km) and coimbatore airport(115) along main roads. Near by Airport the munnar–udumalai road passes through the sanctuary the up to karimutty, marayoor.
Place:
   The 90.422 sq km chinnar wild life sanctuary is lies in the eastern part of the southeren western ghats of kerala state.
   It is also regarded as one of the different protected areas in the western ghats because of its, ecological, floral, geomorphologic and cultural significance.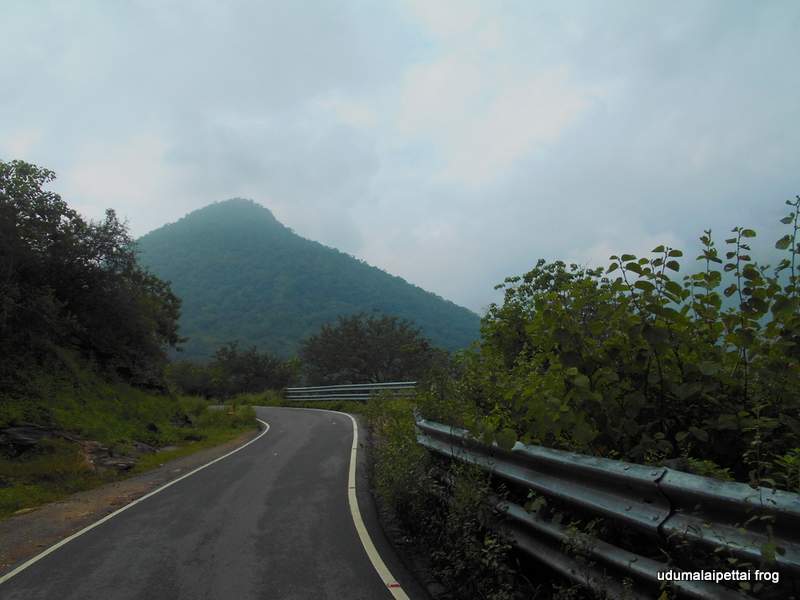 The habitat is ranging from high altitude shola grassland to dry thorny scrub jungle.
Flora and fauna:
  chinnar has a large arrangement of custom types like deciduous forest, sholas, and grassland. It is due to the specific variation in rainfall and altitude.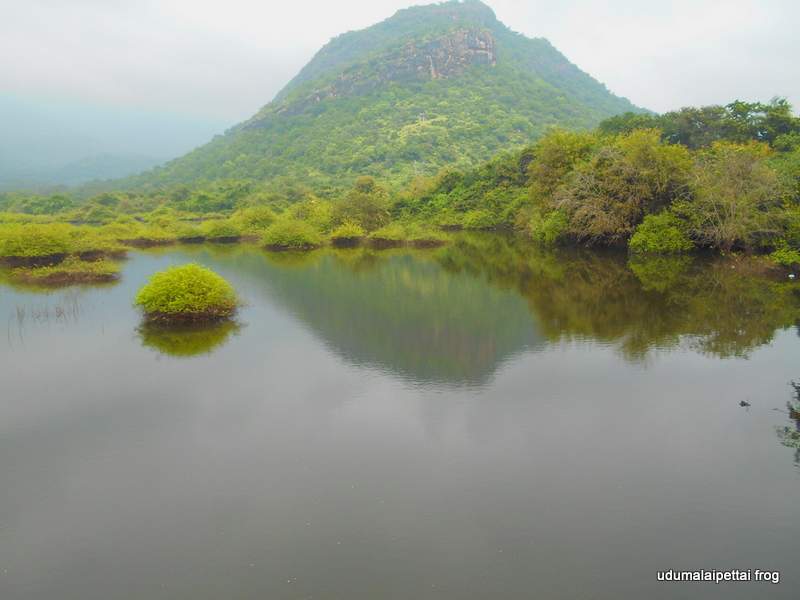 It has about 1000 species of flowering plants and it is also abetting protecting a place for medicinal plants. There are 114 endemic flora present in this sanctuary and albizza
albizza lathamii, a critically endangered tree has been recently reported from dry forests. chinnar has recorded the largest number  of reptilian fauna in kerala
Including the mugger crocodile, there are 225 species of birds and it is avian diversity. There are 239 butterfly species reported so far in this protected area.
The reverine forest support to endangered grizzled giant squirrel- the pride of chinnar. The famous and extremely white gaur has also been reported here.
Here are  other important mammals found  Elephant, tiger,leopard , sambar, spotted deer, nilgiri tahr, tufted gray langur,bonnet macaque etc.
The process of migration for butterflies is occur in this monsoons
Chinnar wildlife sanctuary is famous for Elephant and buffalo also like other animals
Scenary and climatic condition:
               The terrain is highly undulating with heights ranging from 500m at chinnar to over 2300m at njandalamalai.
The area is drained by two perinnial rivers namely pambar and chinnar. This sanctuary is located in rain shadow region of the southern Western Ghats
Best time to visit chinnar wildlife sanctuary
Chinnar is between the months of December to April in every year when the weather stays more pleasant and enjoyable with cool climate This are receiving rain in the month of October- December.
In this region lands are too hot and altitudes are cool.
 Forest and local communities:
 Two groups of tribes, namely muthuvans and hill pulayas,inhibit of the sanctuary small 11 villages.
The sanctuery provide livelihood chances for tribes and it helps for maintaining the heritage, archaeological site like megalithic dolmens and ancient cave paintings. It is very well known by marayoor peoples.
Eco development programmers are successfully launched.
Because for minimizing the effect of tribes in the sanctuary. It explained about with a model  based on
 Dominated lands by humans and there impacts by bio diversity. The main focus of this programmer is mentioned above.
Ecotourism activities:
The munnar is the major tourist place away from 60 km from chinnar. the nearest place is marayur (16km).ecotourism is organized by forest department(Under anaimudi forest development agency).
the activities are designed to offer a wide spectrum of wilder ness opportunities to the visitors and provide means of sustainable livelihood for local communities
Ecotourism facilities:
Ecotourism has many facilities like treking to the cultural sides,nature trail to the watch tower, River side trecking, Treck to thoovanaam falls, Treck to chinna thoovanam falls,
 Treck to vaayamula rock painting cliffs,Treck and stay at log houses at churulipatty,kootar,pambar, thoovanam, jallimala. Treck and stay at tree top hut karakad.
group camping at 'squiril house'- alampatty, group camping at 'night jar'- chinnar, group camping at 'star tortoise hall'- chinnar,
 Treking and camping at vashyappara mud house
Chinnar wild safari
Ethnic restaurant alampetty
vanajoslna restaurent at amenity center- chinnar
interpretation programs at chinnar and karrimutty
ecoshops at karimutty and alampett
Chinnar Resort Bamboo Log House
In chinnar , can stay in the reserved forest area with protected thirling resort and can see lot of animals in this area . resort maintained good condition and so clean
accomodation is provided for tourists also food can be available
For booking Forest information centre:
Office of the wildlife warden ,  Munnar p.o-685612 ,
Tel/fax: 04865 231587 , Mob : 08301024187,8547603299
Email: enpmunnar@gmail.com
Office of the assitant wildlife warden:  Chinnar, marayoor p.o  Tel:04865 252039 ,
Email: chinnar.wls@gmail.com
Eco development committee offices:
At chinnar check post and alampetty, Chinnar wildlife sanctuary Marayoor p.o- 685620