Pollachi is a town and a taluk headquarters in Coimbatore district, Tamil Nadu state, India. Located about 40 km (25 mi) to the south of Coimbatore, it is the second largest town in the district after Coimbatore. Pollachi is a popular marketplace for jaggery, vegetables and cattle
Pollachi is situated at the foothills of the Western Ghats, offering a seamless blend of verdant forests, cascading waterfalls, and diverse wildlife.
Location: Pollachi, District of Coimbatore at Tamil Nadu, India
Weather: Pollachi experiences a tropical climate with warm to hot temperatures throughout the year. The region typically has a monsoon season from June to September.
Pincode: 642001
Telephone Code: +91 (Country Code) + STD Code (Specific to the area)
Tourist Places:
Things to do:
Wildlife Safari: Embark on a safari at Anamalai Tiger Reserve or Parambikulam Wildlife Sanctuary to observe the region's rich biodiversity.
Nature Walks: Explore the natural beauty of the area by taking leisurely walks in places like Topslip and around the Aliyar Dam.
Waterfall Visits: Enjoy the stunning Monkey Falls and its surroundings, perfect for photography and relaxation.
Boating: Experience boating at the Aliyar Dam and enjoy the scenic views around the reservoir.
Eco-Tourism: Engage in eco-friendly tourism activities and learn about conservation efforts in the region.
Cultural Exploration: Interact with the local communities to learn about their culture, traditions, and way of life.
How to reach Pollachi:

Air way
The nearest Airport from Pollachi is Coimbatore Airport, roughly half an hour drive from Pollachi.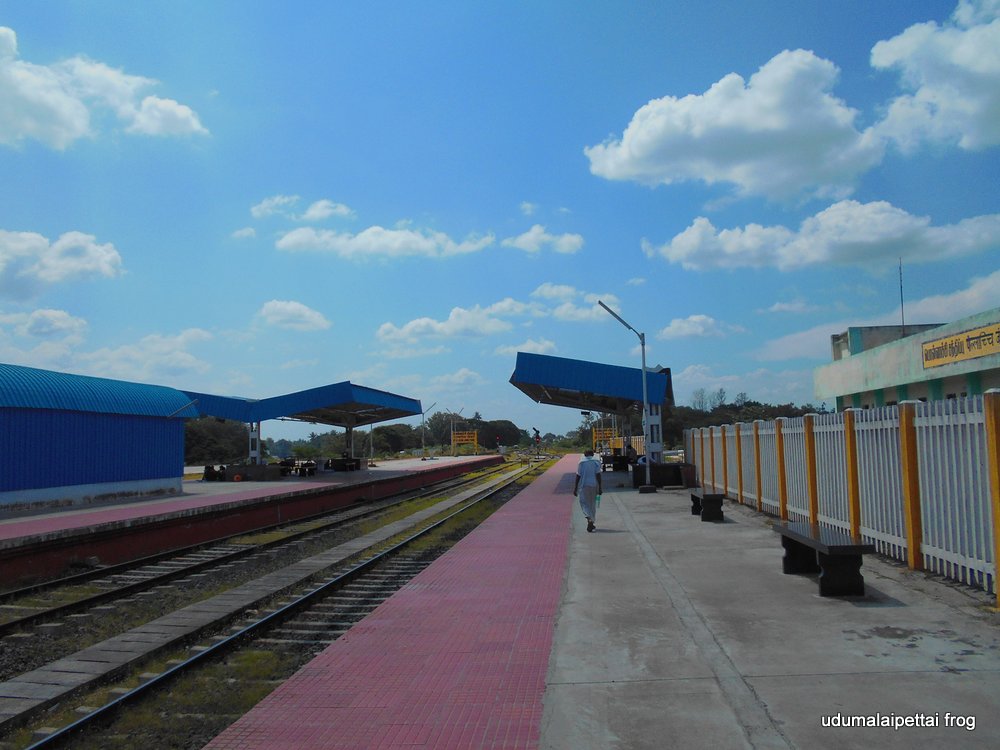 Rail way :
Pollachi Railway Station and is linked with various major cities of India.

Road way :
Tamil Nadu State Road Transport Corporation (TNSRTC) and some private travel services.