Valparai being a mid-elevation hill station, its location in the Coimbatore district of Tamil Nadu, and its proximity to Coimbatore and Pollachi is helpful in providing a more comprehensive understanding of the area. The presence of 40 hairpin bends on the way from Aliyar to Valparai adds to the uniqueness of the journey to the hill station.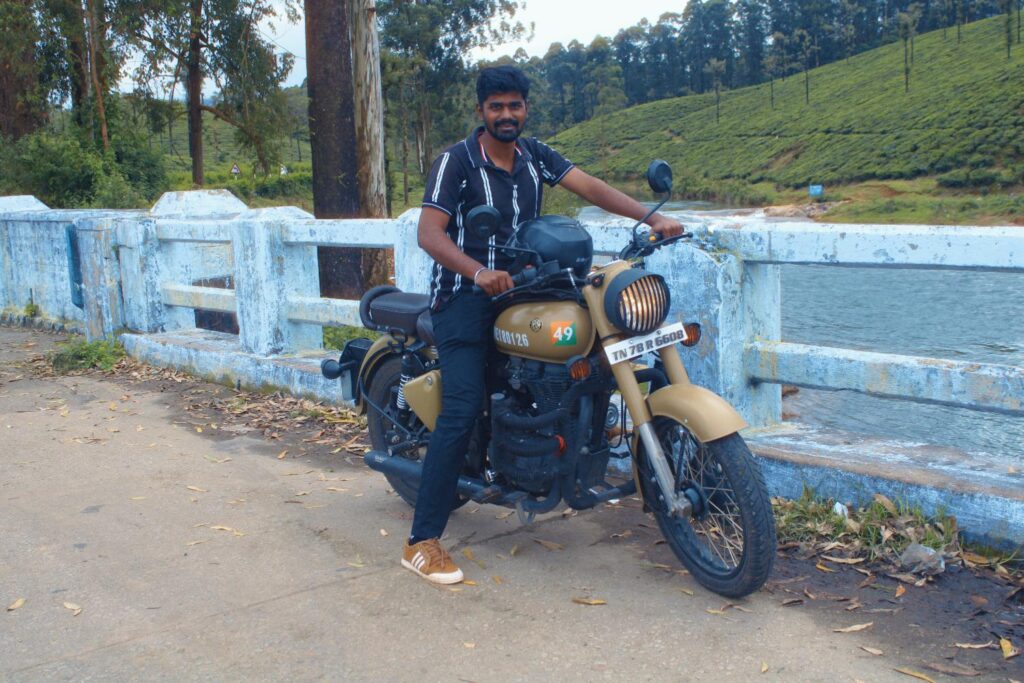 Culture:
Valparai is influenced by the Tamil culture, as it is located in Tamil Nadu. The local population follows Tamil traditions and festivals. The town has a blend of traditional and modern lifestyles, with a significant influence of the tea and coffee plantation culture. The people are friendly and welcoming to visitors.
Transport Connectivity:
Valparai is well-connected by roadways. It is accessible via the Valparai-Pollachi Road, which connects it to the town of Pollachi. Regular bus services operate from nearby towns and cities to Valparai. The nearest railway station is Pollachi Railway Station, which is approximately 64 kilometers away. Coimbatore International Airport, located about 104 kilometers from Valparai, is the nearest airport providing air connectivity.
Weather:
Valparai experiences a pleasant and moderate climate throughout the year. The town enjoys a cool and temperate climate due to its location in the Western Ghats. Summers (March to May) are mild and temperatures range from 15°C to 25°C. Monsoons (June to September) bring moderate to heavy rainfall, making the region lush green. Winters (November to February) are cool with temperatures ranging from 10°C to 20°C, and it can get chilly during the nights.
Foods:
Valparai offers a variety of delicious local foods, including both vegetarian and non-vegetarian options. The region is known for its authentic Tamil cuisine, with dishes like dosa, idli, sambar, rasam, and various rice preparations being popular.
Being a hill station, Valparai also offers hot tea and coffee made from locally grown leaves and beans. Additionally, you can find a variety of snacks and sweets to enjoy.
While in Valparai, you can experience the local culture, savor the regional cuisine, and enjoy the natural beauty of the hills and plantations. Don't forget to try the freshly brewed tea and coffee and explore the serene surroundings.
Undomestic  animals:
Valparai is a haven for undomesticated animals, boasting a diverse range of birds and animals.
The lush tea plantations attract numerous avian species, including the magnificent great hornbill.
The surrounding forests are home to wildlife such as elephants, leopards, gaurs (Indian bison), macaques, langurs, and the endangered Nilgiri tahr.
Valparai offers nature enthusiasts a wonderful opportunity to spot and appreciate the rich avifauna and wildlife that thrive in this scenic region.