The golden opportunity for Vedavyas children to perform a storytelling and puppet theatre on the epic "Ramayan" at the occasion of Baby.
Here Pictures are narrating Story that Veda Vyas students narrated in the asharamam
AIM
AIM for Seva is working to enable students in rural and tribal parts of India to access quality, holistic education through its Chatralayams. We also run projects centered on healthcare, community development, support for people with special needs and sustainable living.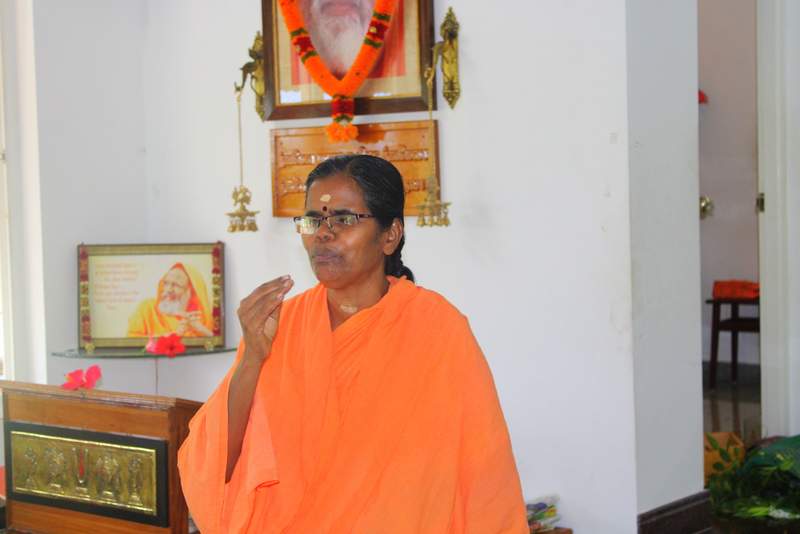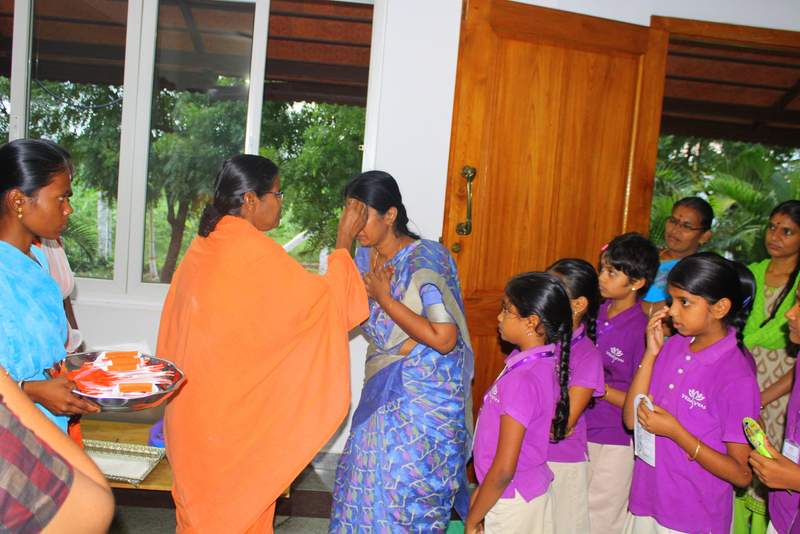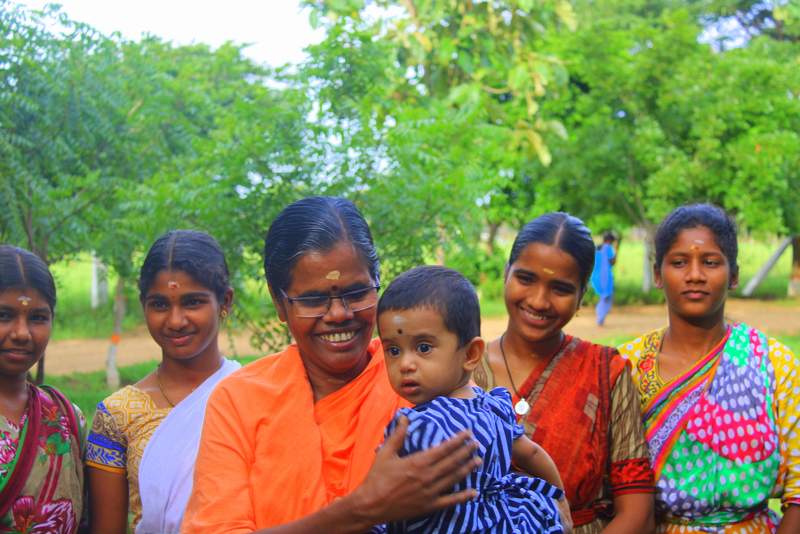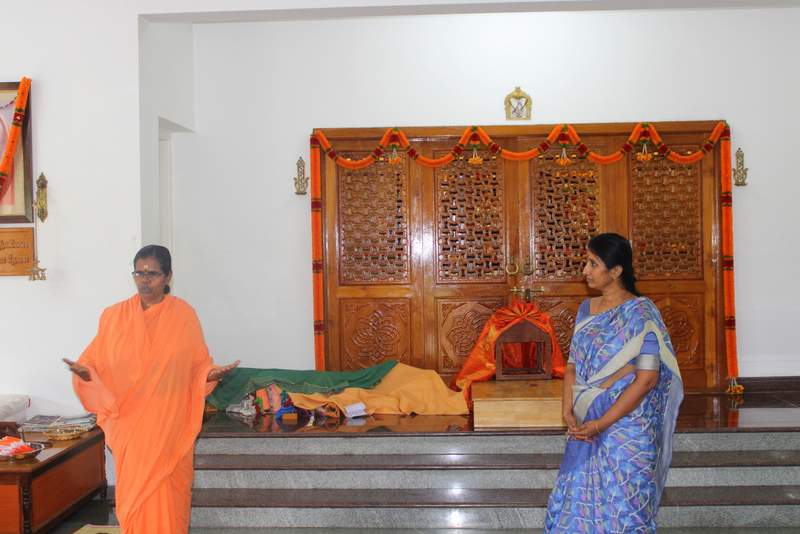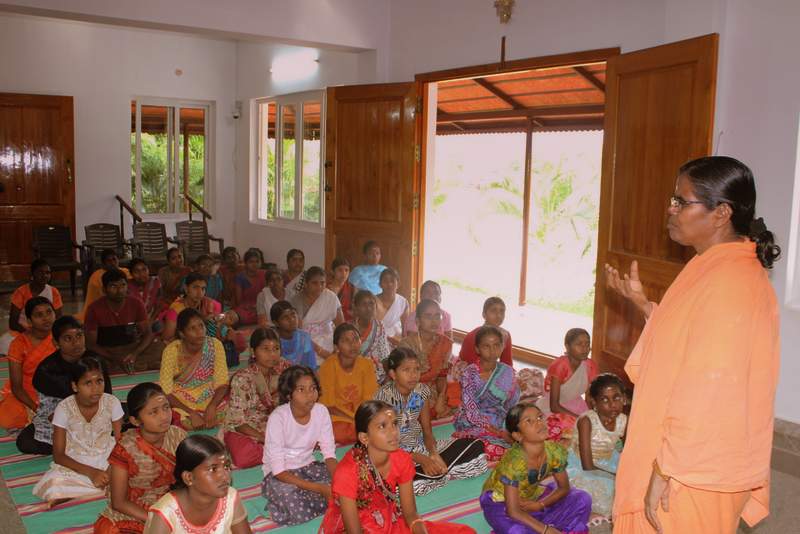 SAIRAKSHAMBIKA's birthday celebrated in Atmalayam – [Aim for Seva,Swami Dayananda Saraswati ashram,Kurichikottai] with the blessings of Swamini Gurupriya nandha Saraswathi .