About Personal Life
Mr. Balamurgan, the central dealer of the Anna poorana brand, Udumalpet completed his higher secondary studies from SKP school and worked on to follow his interest in business by working at Radha Stores Dhali road, Udumalpet for consecutive 6 years. His hard work reaped fruits when his vision of owning a shop came true and he initiated his first ever shop in Sathiram Veerji, Udumalpet which is running from last 20 years.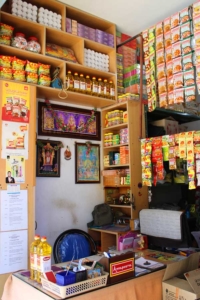 [the_ad id="790″]
Why We Chose Anna Poorna 
Anna poorna  Brand :
Sree Anna poorna foods(SAF) with an experience of more than 50 years, has grabbed the place of becoming Tamil Nadu's first ever food company to sell spices and blends in a commercialized packaging form. SAF stands to be the epitome of rich and strong traditional values and manufacturing range of  blended spices, meal mixes, paste & pickles, oils and appalam.
Continued Inventiveness and Development
SAF as a company believes that customer satisfaction and delight is its primary and central objective. We aspire to be more transparent and inventive in every aspect of our business. Innovativeness is the bedrock of SAF behind which we have an effective product development team that  constantly works towards adding value to SAFs existing product line. "ANNAPOORNA MASALA" as it is popularly called is today a name to reckon with in south Indian markets and is all set for a strong pan India presence.
[the_ad id="790″]
Highest Standards of Quality
SAF believes that food safety & quality is not a destination but a journey of continuous improvement and development. Having this vision , SAF adheres to the highest standards of food safety policy.
SAF also follows international benchmarks standards – from sourcing the finest ingredients to processing and packaging. It is a continuous endeavor to satisfy the ever changing needs of customers and meet the stringent regulatory and compliance requirements of national and international bodies.
Each pack that emerges from SAF carries an assurance of supreme quality and high expectations that our customers have in us.For knowing more about us , please visit:-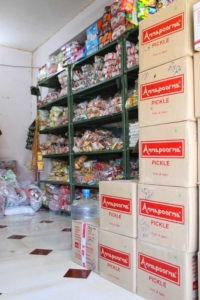 Who Can get Benefits 
A local chef or a master who works for festivals and residential functions, GVG and Vidya nethra schools, the one interested in making bulk purchases for family functions. The benefits of it can be taken in any kind of Village temple festivals like Kedai vettu, Kumbabishegam, Nonbu Sattu, Kumbha Thali Thal etc.Parties like company party or friends party ,where a need to cook for more than 100 members arises.The hotel owners who want to run business in profitable situation by reducing cost in purchasing , instead of spending more in capital.
[the_ad id="790″]
Products:
We deal in a wide variety of products which are:-
Masala powder:-
We at Annapoorna, believe in providing the best blend of spices to our customers so that they grow along with us. The masala mixes that we make here at Annapoorna, not only is just a blend of 100% quality assured spices but also the blend of continuous efforts and hard work of our team behind making it so.
Chicken powder:-
The chicken powder at Annapoorna is prepared with top quality Indian spices which add to the flavour of the dish in the most delicious way.
Biryani powder:-
Nowadays, biryani is one of the most desired dishes and with our biryani powder, we assure you would get the best and flavourful biryani which would surely win the hearts of your loved ones.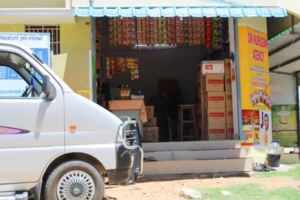 Other varieties of spices include:-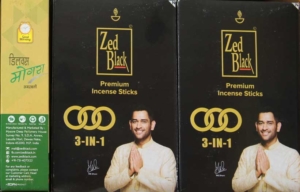 Nattu koli Kulambu Powder 

Biscuit Vapor

Chacosticks

Zend Black Sticks

Hapima Fried Rice

Happima  Varuval and Poriya
[the_ad id="790″]
Contact
Mobile :  99422 95566
Address : Om Murugan agency, 3/272 Near Palivasal, Sivasakthi colony, Udumalpet