Elumalaiyan Temple is located in the Udumalai Forest Reserve, in the Anamalai Tiger Reserve. From the Chinnar Road, through the forest, 4 km, you should go to the temple. The Forest Department allows devotees to visit the famous temple on Saturdays only.
it is located in the Annamalai tiger reserve forest area near Amaravati, which belongs to manupatti village.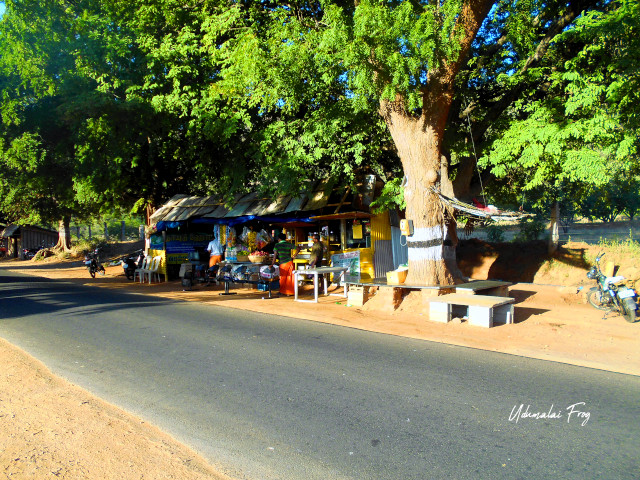 Transport
seasonal temple festival only at puratasi month, a devotee from around the city will come to every Saturday.
Many special buses are arranged from 4:30 AM, Udumalai Bus Stand and huge crowd will be there.
This year, various preparations are being made on behalf of the Forest Department, the Hindu Charitable Trust and the Manupatti Panchayat Administration for Saturday's special worship services.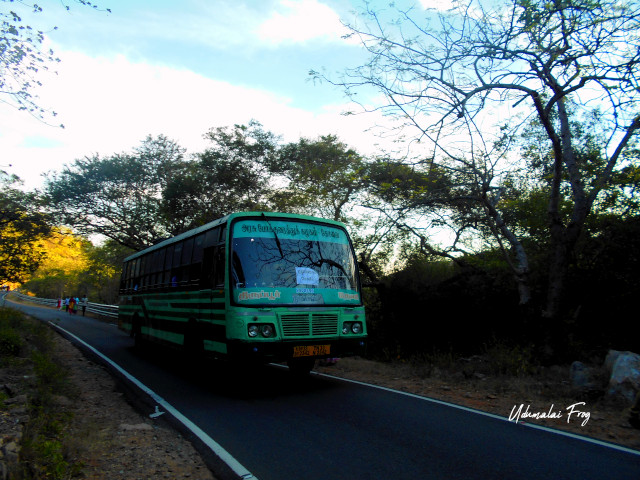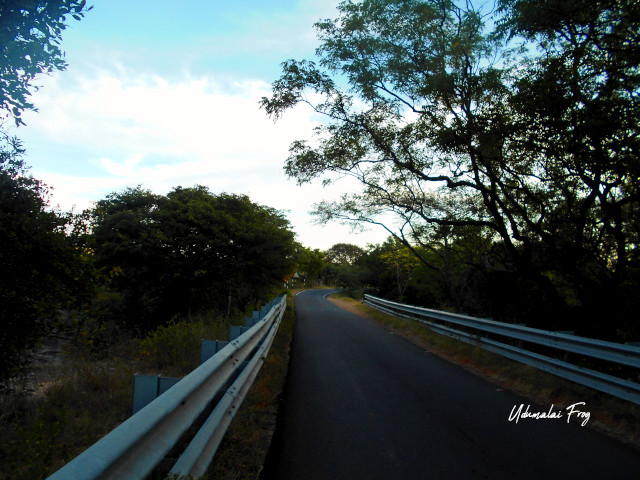 Devotees who come to the Ezumalayan temple should not bring plastic items. Devotees who come to the temple will be inspected and confiscated plastic products in the checkpost area. Devotees should not enter the forest area from the route.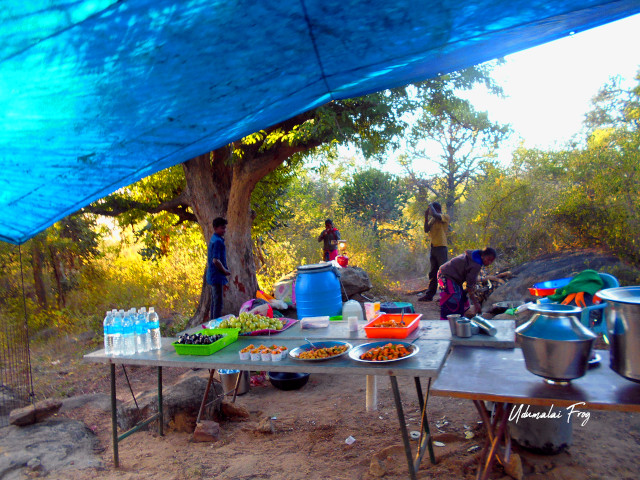 For the sake of safety, hunting guards from the Udumalai and Amaravathi forests are to be deployed. Along the way, drinking water has been arranged.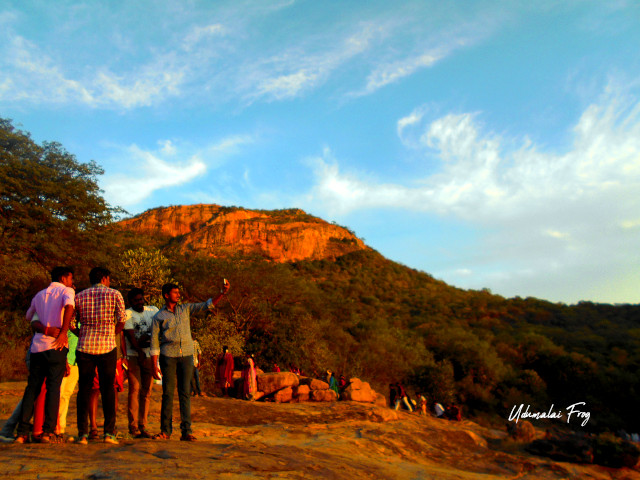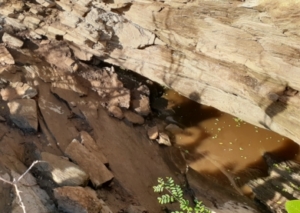 Thirtha Kinaru:
Near the Ezumalayan temple, there is a tirtha that was cut during the time of the kings for the purpose of devotees. This was to meet the drinking water requirement of the devotees.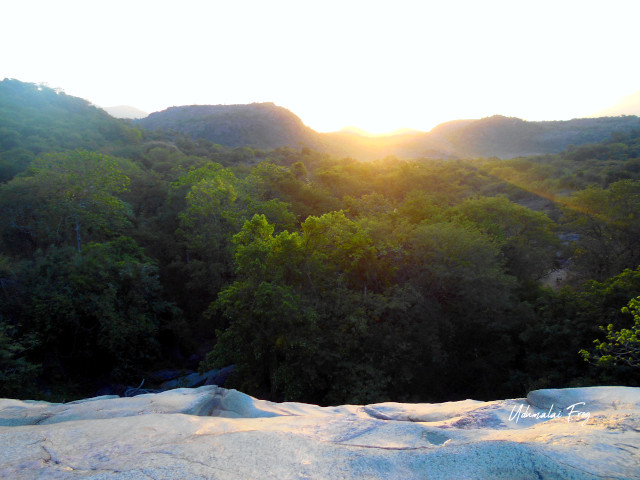 Moreover, the pilgrims who used to drink in the well.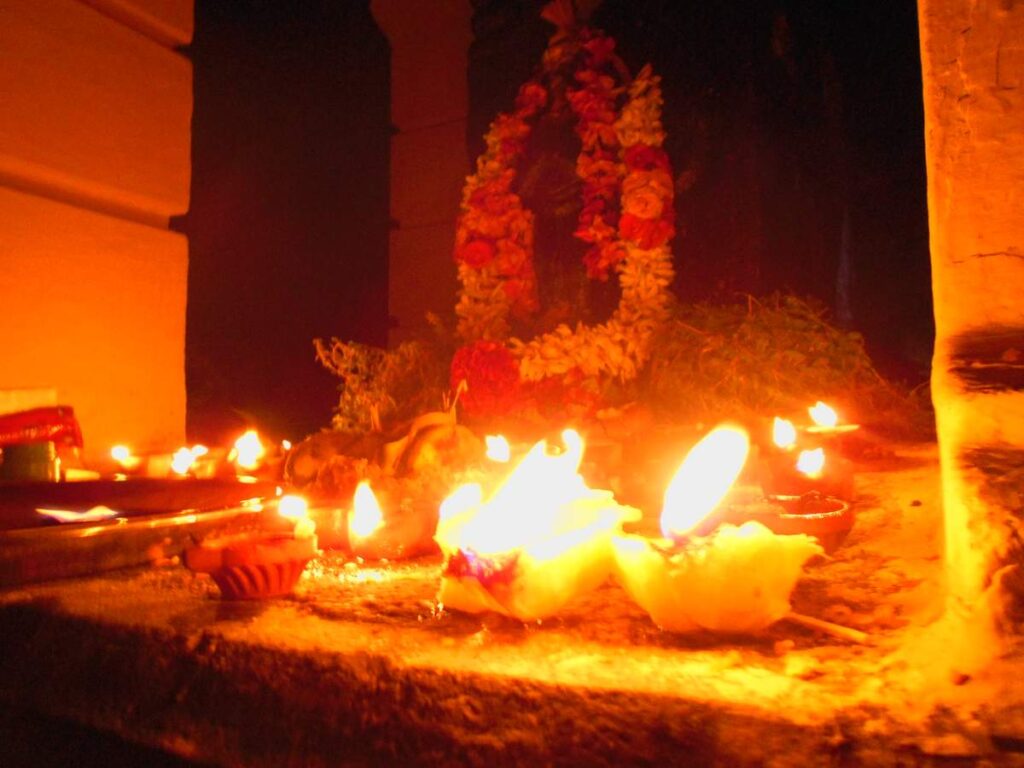 In the Udumalai wildlife sanctuary for the past year, the inadequate monsoon rains have caused the tank to dry without water. Thus, this year, the pilgrims who pay for the annotation will not go to the temple area but will be given the place within the check post.
The forest department has banned pilgrims from visiting the famous Ezumalayayan temple located in the forest area near Udumalai.