Every Udumalaiyan will feel the Udumalai only when going off from here. It makes the feel like we landed in our heaven.
A Memorable Train Journey from Udumalpet to Chennai.
The rhythmic sound of the train wheels on the tracks created a soothing melody, lulling the traveler into a state of tranquility.
The train journey was a window to the diverse and vibrant tapestry of Tamil Nadu's countryside.
Udumalaipettai Railway Station Code – UDT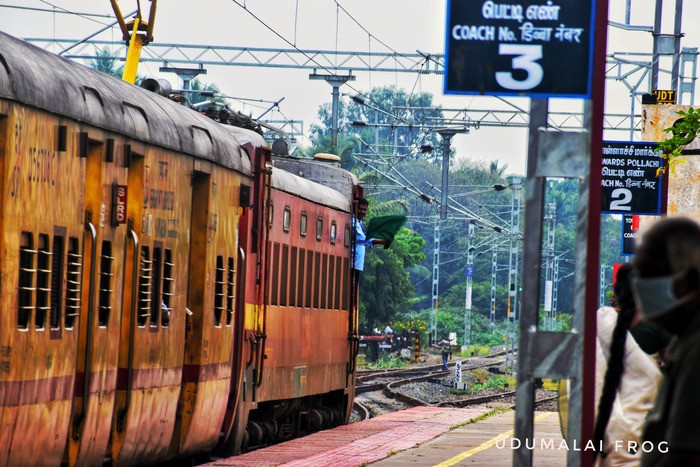 Now it Connects Major Cities and district nearby state also.