Padmavathi Mother and Andal Nachiyar are rising in a separate shrine at the Udumalai Tirupati Sri Venkatesa Perumal Temple in Tirupur District.
Also located are Lakshmi Hayagrivar, Chakratahlvar, Lakshmi Narasimhar, Dhanvantari, Vishwaknation, Anjaneyar, Alvars, Siniwasa Kalyana Katchi, Arthamandapam, Maha Mandapam.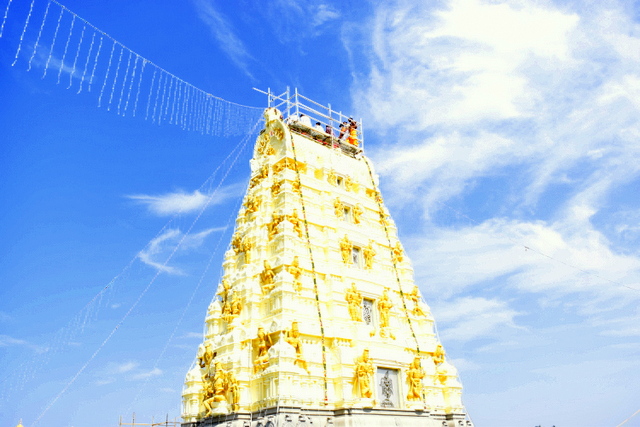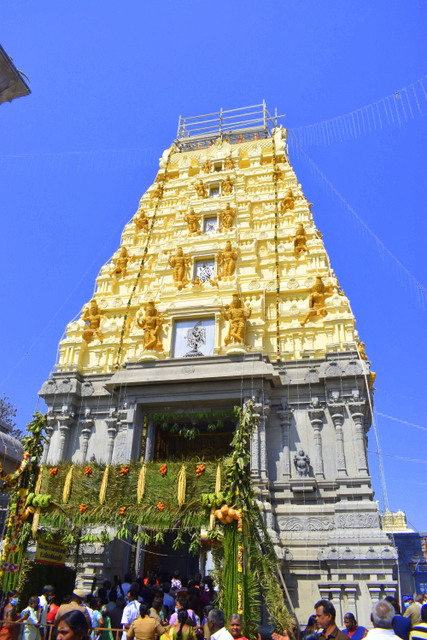 The temple has 5 levels with a height of 69 feet and is made entirely of stone, with Amirtha Kalasa Karutadhar and Anjaneyar standing on either side. There is also a 23 feet high stone pillar with a single pedestal in front of the Rajagopuram. There is also a separate temple dedicated to Renuka Devi in ​​the south.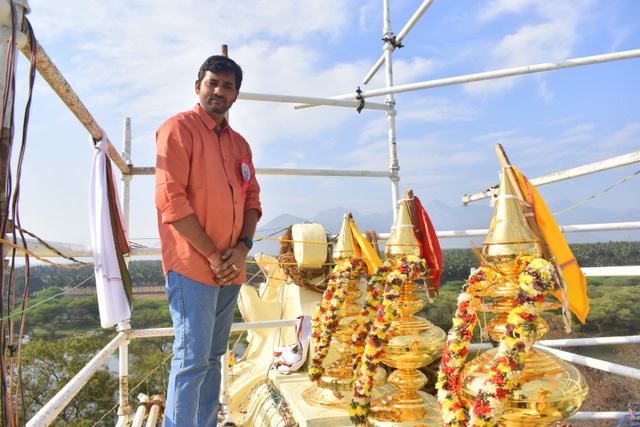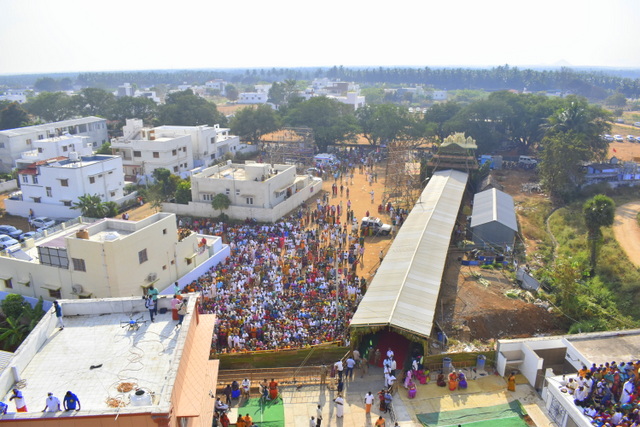 The fourth puja will be held at 6 am today, followed by Nira Velvi, Yatra donation and Kumbha departure at 8:30 am. The Maha Kumbabhishekam will take place at 9:15 am.
The Kumbabhishekam is performed by Srivilliputhur 24th Degree Sadagopa Ramanuja Jiyar Swami.
A large number of devotees came to the temple this evening to perform Sami darshan.