Pollachi was indeed a popular filming destination known for its picturesque landscape. It is located in the Coimbatore district of Tamil Nadu, India.
Pollachi is often referred to as the "Coconut Capital" of Tamil Nadu due to its extensive coconut groves. The town is surrounded by lush green fields, rolling hills, and scenic countryside, making it an ideal setting for outdoor shoots.
The presence of diverse natural locations like waterfalls, forests, and farmlands further adds to its appeal as a shooting spot.
The comparison of Pollachi to "mini Kottambakkam" suggests that it is gaining recognition and popularity similar to Kottambakkam, a neighborhood in Chennai known for its film studios and shooting spots.
It indicates that Pollachi is becoming a hub for film production, attracting filmmakers and actors alike.

Athuparai Water Cascade is formed over a check dam built on the Aliyar River. This place became famous because of the Tamil movie Winner as few scenes were shot here.
Sethumadai shooting house
Visiri song shooting spot in pollachi
Suryavamsam house in pollachi
Winner movie shooting spot in pollachi
Athuparai pollachi
Movies shot in pollachi
Mettukudi movie shooting spot
Outdoor photoshoot places in pollachi
Aliyar Dam Nearby Places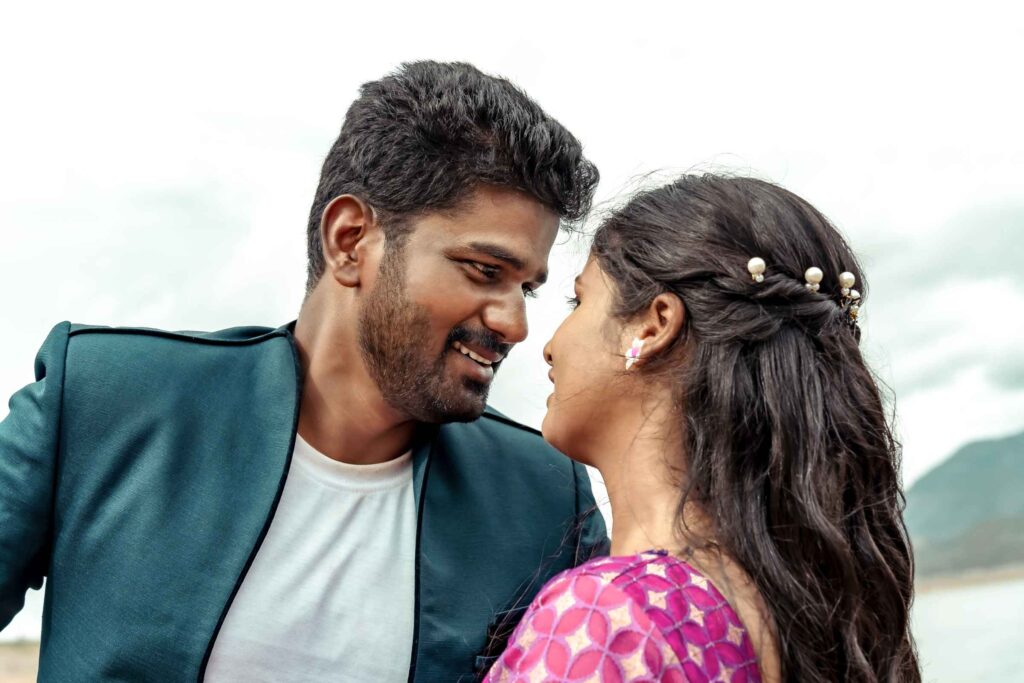 Industry sources estimate around 1500 and more movies must have been shoot in pollachi.

MGR's Malai kallan in 1956 to Devar Magan,Bombay shoots were done in Pollachi areas
.