it is a one of the Awesome places filled with beauty near thirumoorthy hills of the Anamalai tiger reserved forest area.
People are living here with nature, and farming is the main source of income also goat and cow farming.
farmers are getting benefits from parambikulam aliyar project through candoor canal. many farmlands are so greeny and coolest place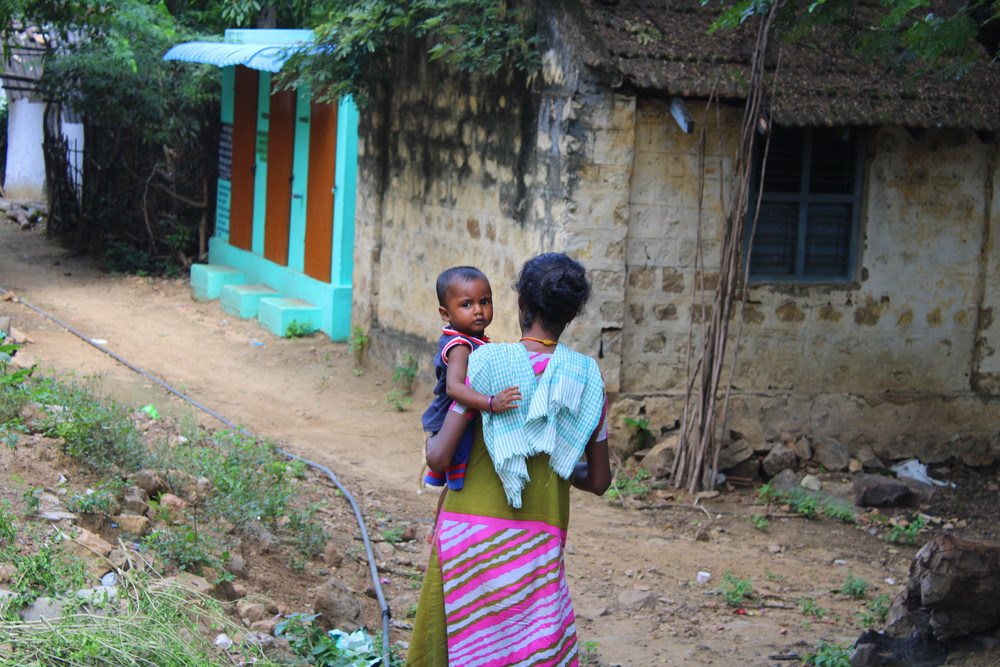 This Contour Canal is one of a kind of its sort in the entire of South India. This trench is intended to take tailrace waters from the Sarkarpathy Power House and feed Thirumurthy Dam. During it's run of around 52 Km. it goes through 4 passages of which Navamalai is the longest one. Its conveying limit is 1,150 cusecs.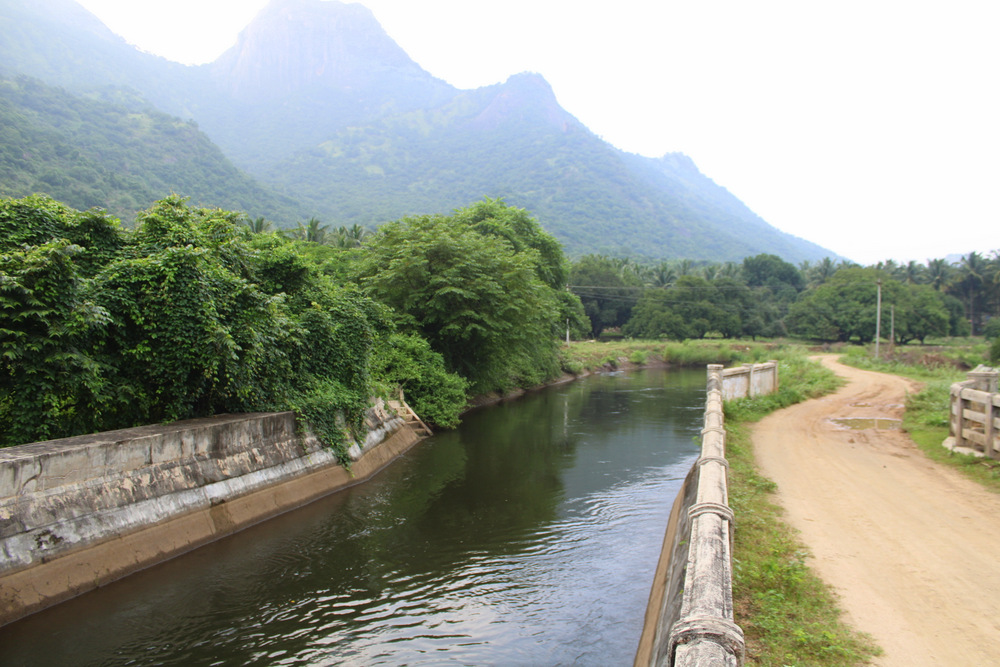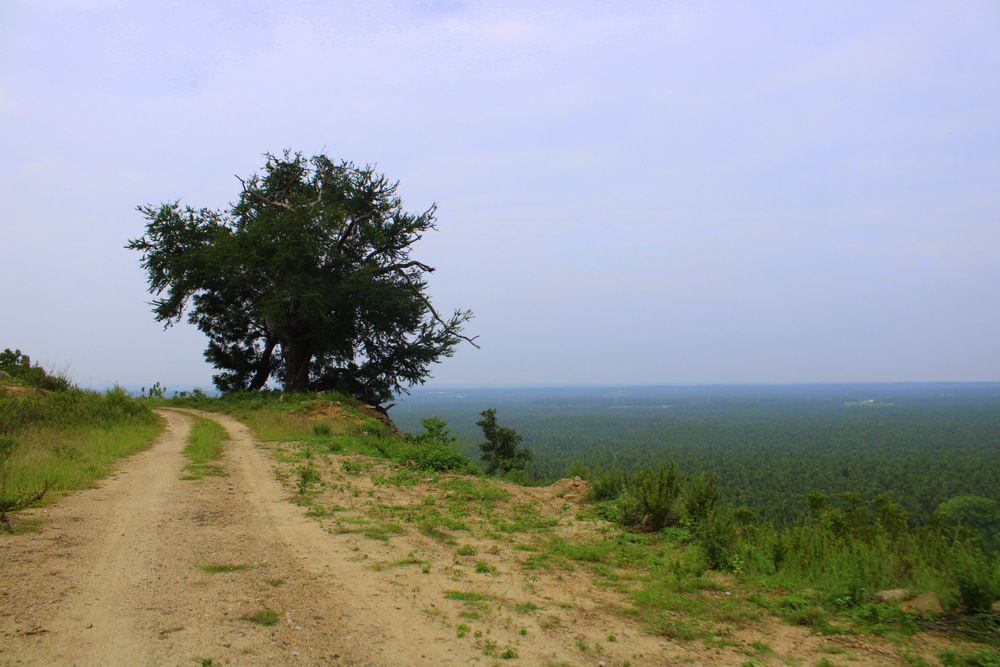 The execution of this waterway is a designing accomplishment. It has been built against overwhelming chances in a troublesome territory in the midst of woods region including Rock cutting on one side and fitting on the opposite side.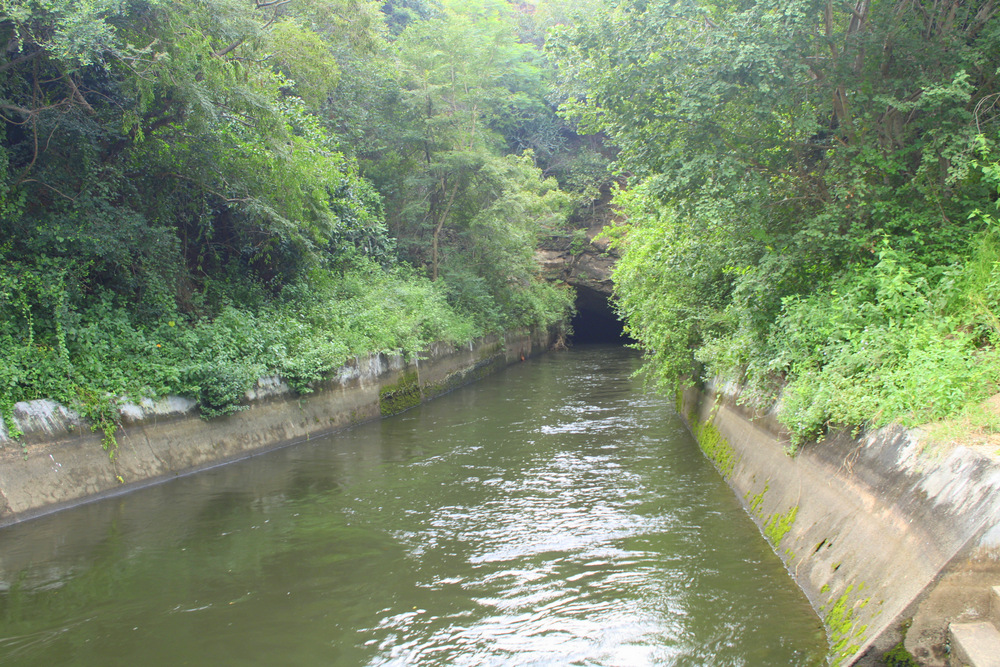 The Contour Canal is about 49.30 Km. long and is intended to convey a release of 1,150 cusecs. As effectively expressed, the Contour Canal associates Sarkarpathy Power House to the Thirumurthy Dam and goes through a troublesome territory.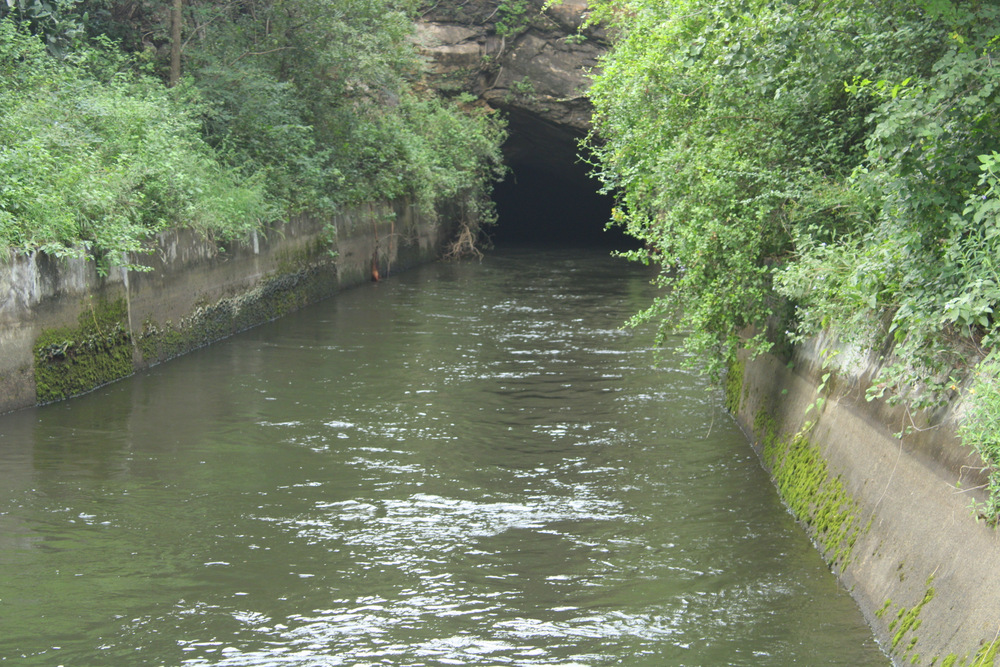 An Aliyar feeder waterway additionally takes off which feeds into the Aliyar dam.