Nemmara is the most crowded gathering festival in the Kerla after the Pooram festival. due to covid last years not conducting with grand but huge crowd gathering.
Vedikettu is the last ritual of this festival, lakhs of pilgrimage join this celebration of the Sri Nellikulangara Bhagavathi Temple festival in the city.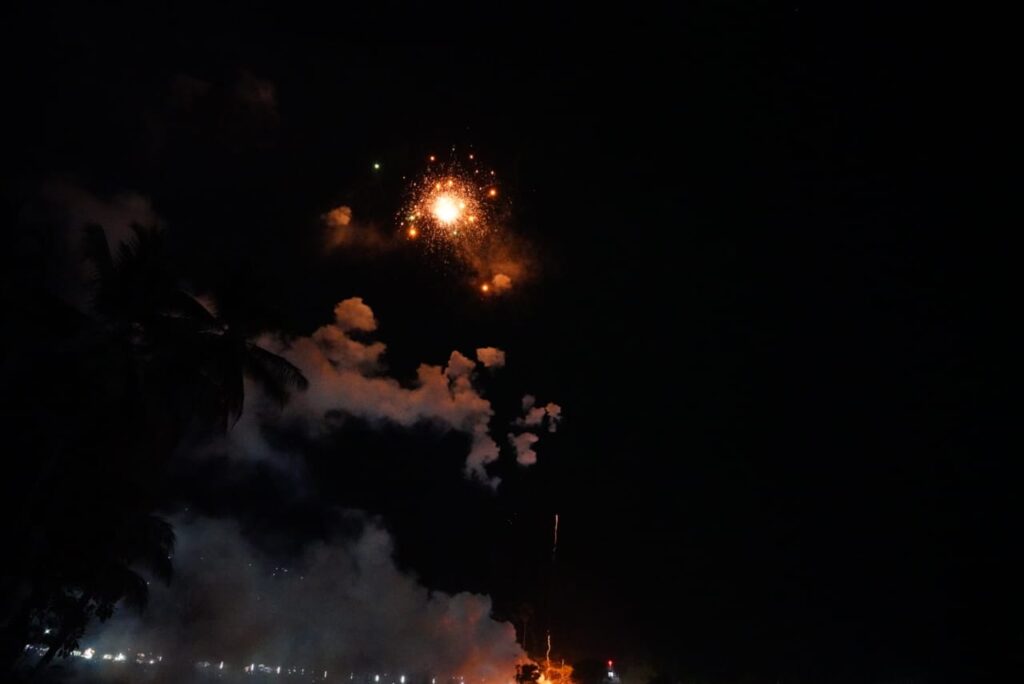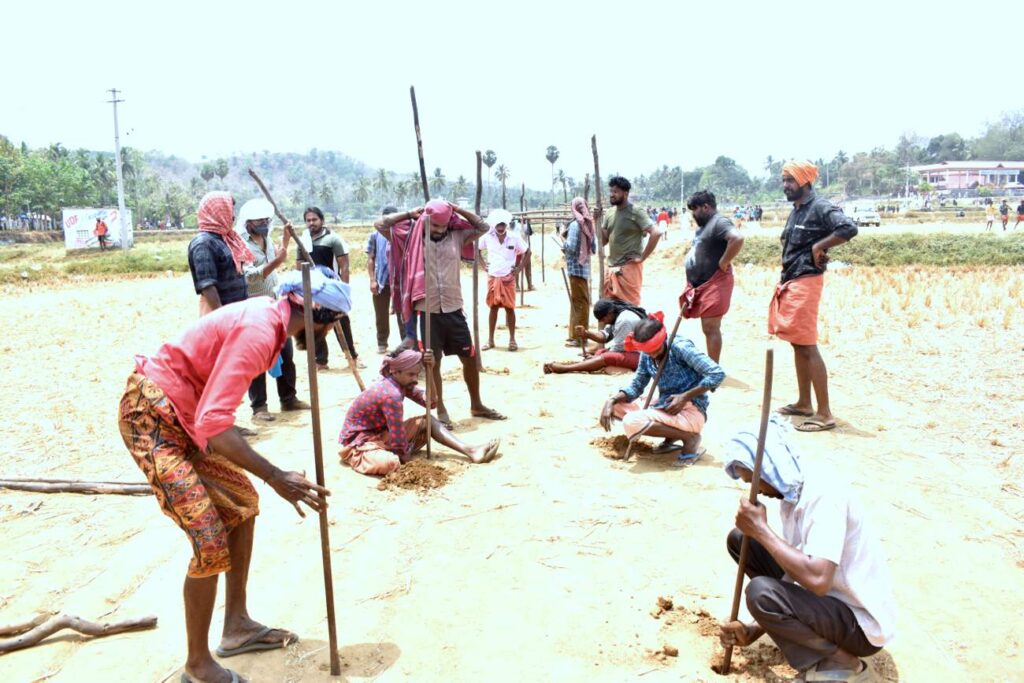 The Nenmara Vallanghy Vela (Malayalam: നെന്മാറ വല്ലങ്ങി വേല) or Vallanghy Nenmara Vela is one of the most popular annual festival of Kerala celebrated at Vallanghy …
Nellikulangara as a better place for the temple and a place of convenience for the devotees of both Nemmara and Vallenghi to reach. The Cochin Devaswom built a new temple
MAIN DEITY
Goddess Bhadrakali, Devi / Shakti in Kali form.
TEMPLE TIMINGS
05:00 to 11:30 (All days of the week (Morning))
17:00 to 20:00 (All days of the week (Evening))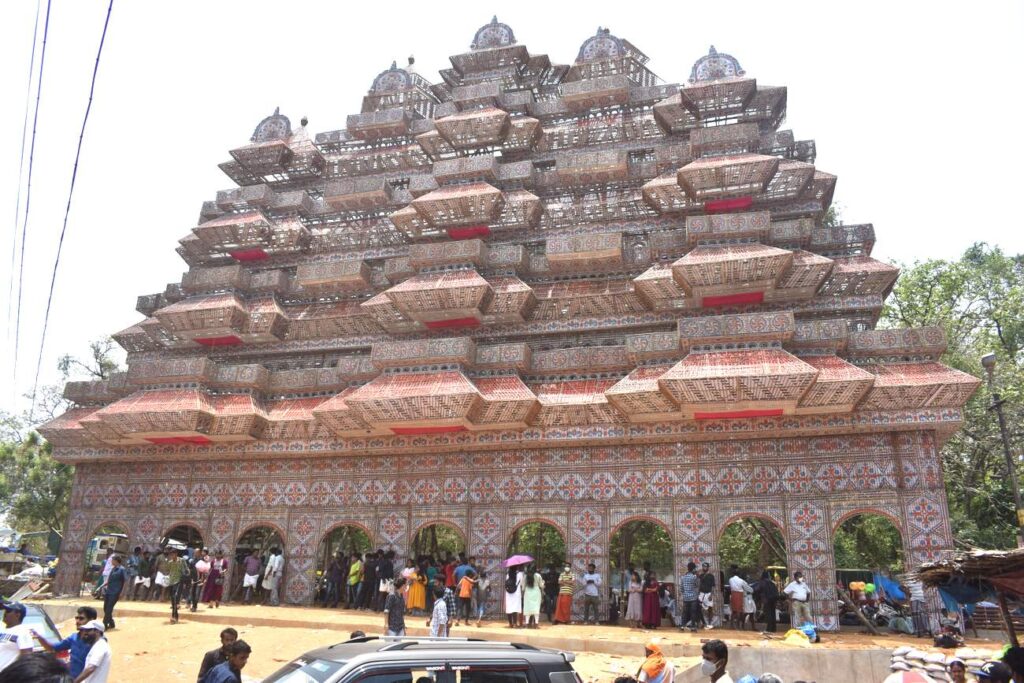 Very peaceful and beautiful ambience over here makes this temple a must visit one..
This temple owns the credit of nemmara vallangi Vela which attracts everyone by its colourful fireworks and beautiful 'aana panthal' .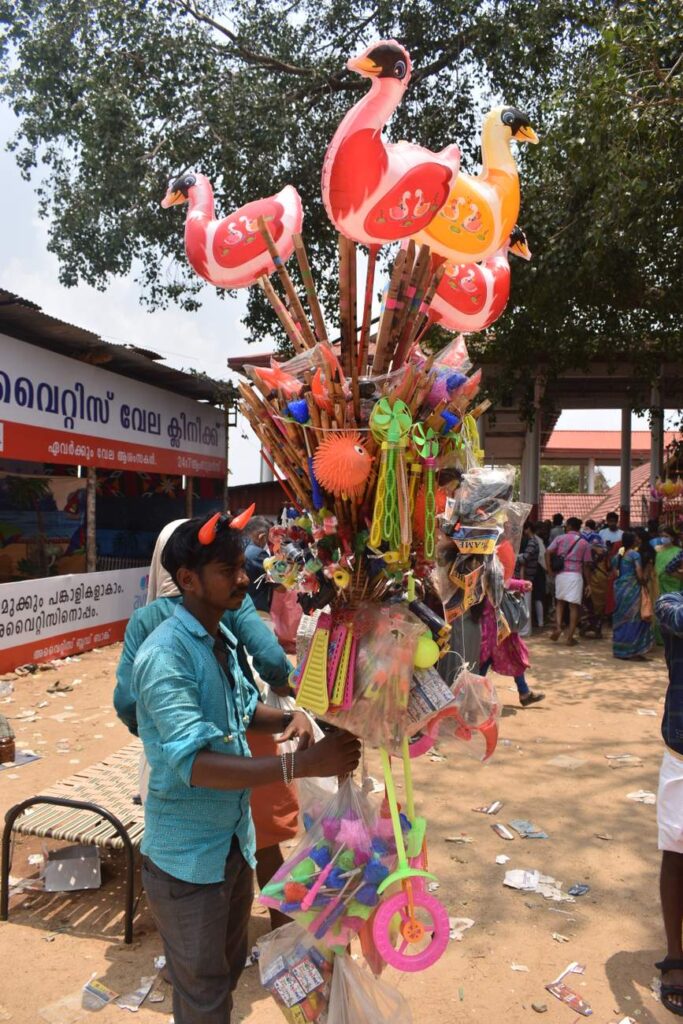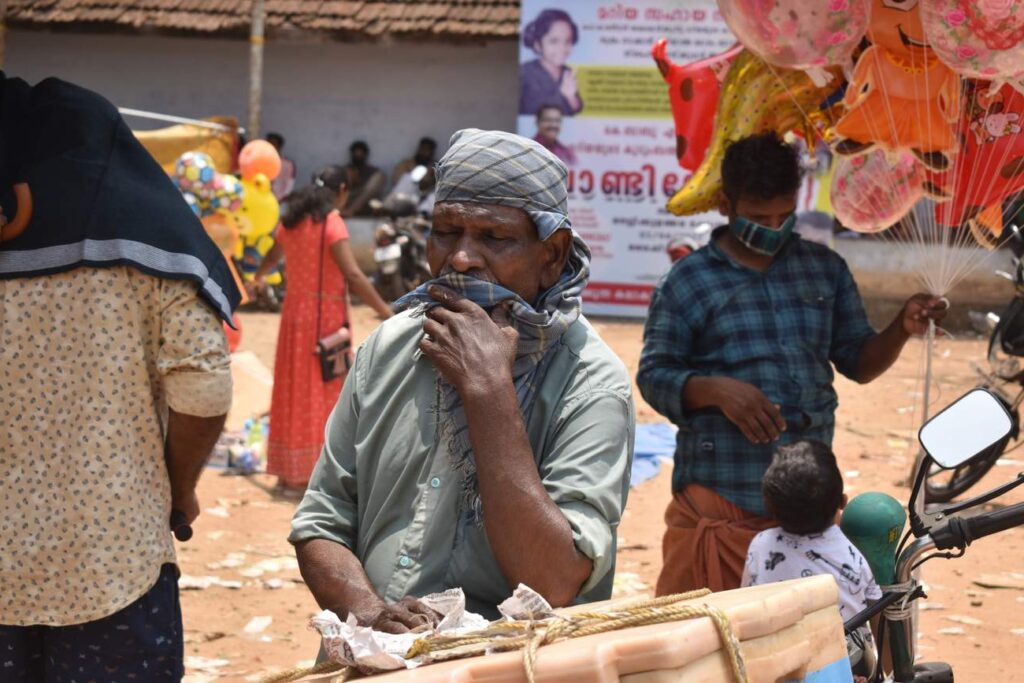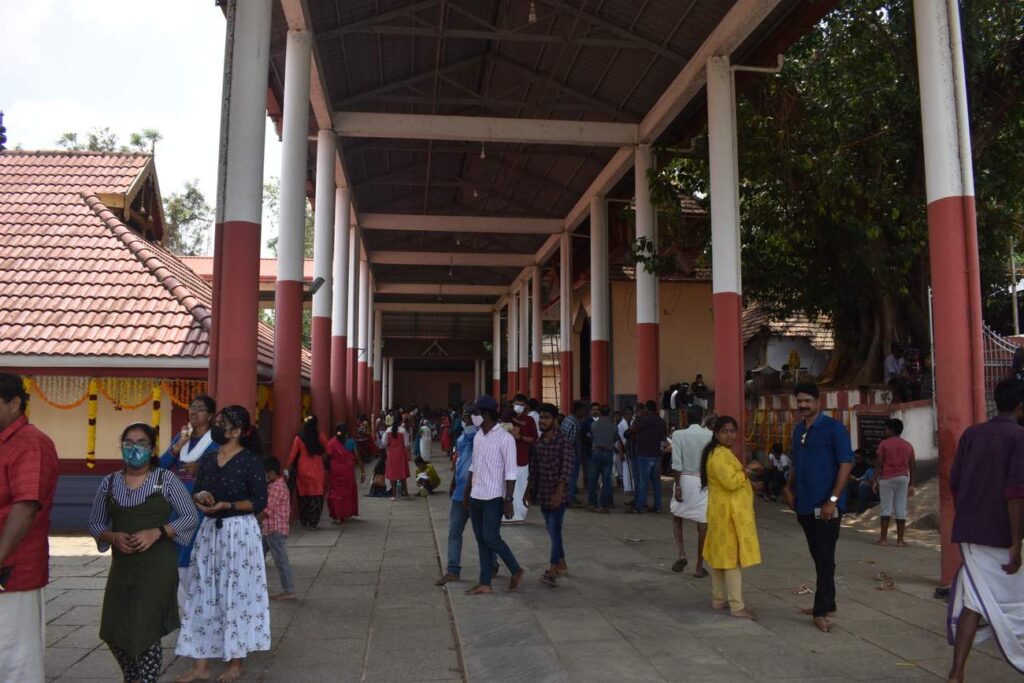 Sri Nellikulangara Bhagavathi Temple is located in Nemmara village, Nemmara,Palakkad district ,Kerala ,India . It is a temple dedicated to the diety , Nellikulangara Bhagavathi . The temple forms an integral part of the rituals of Nenmara-Vallanghi Vela on April (every year)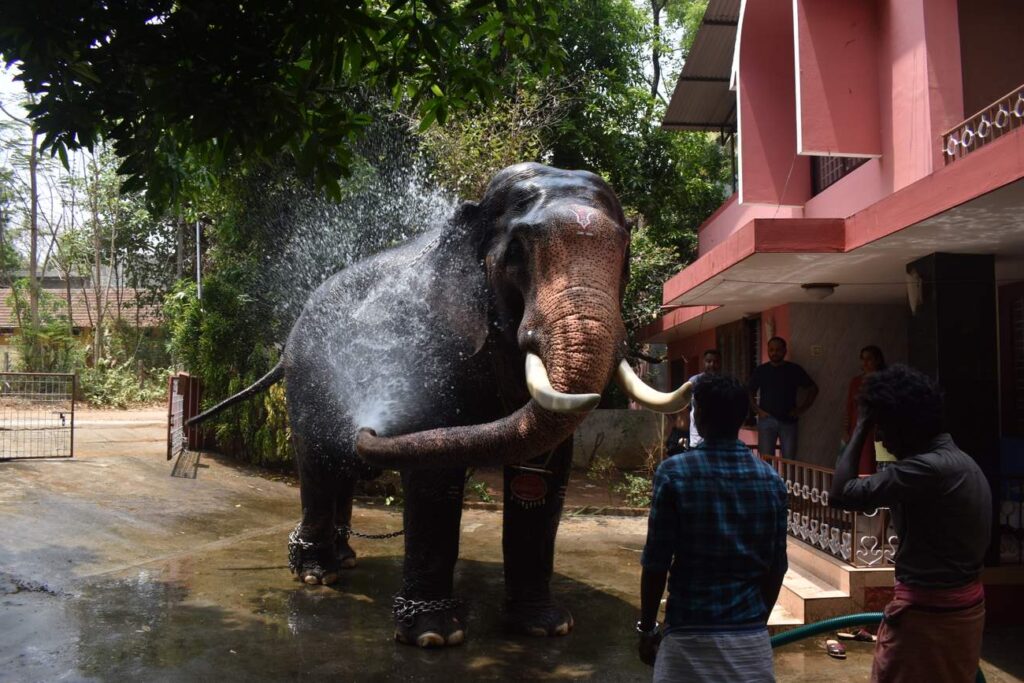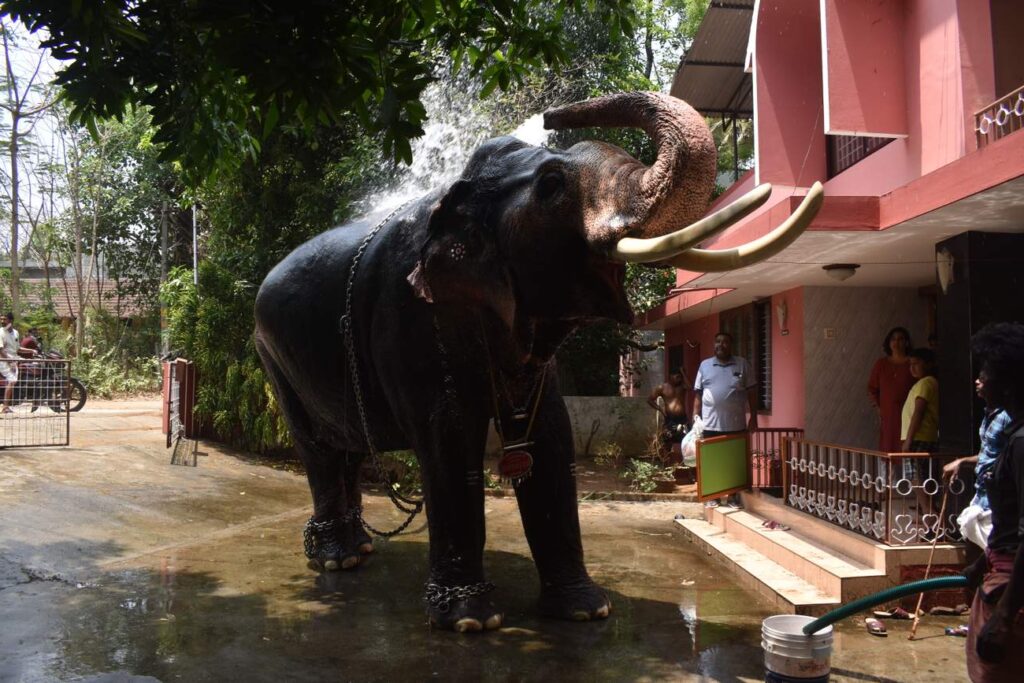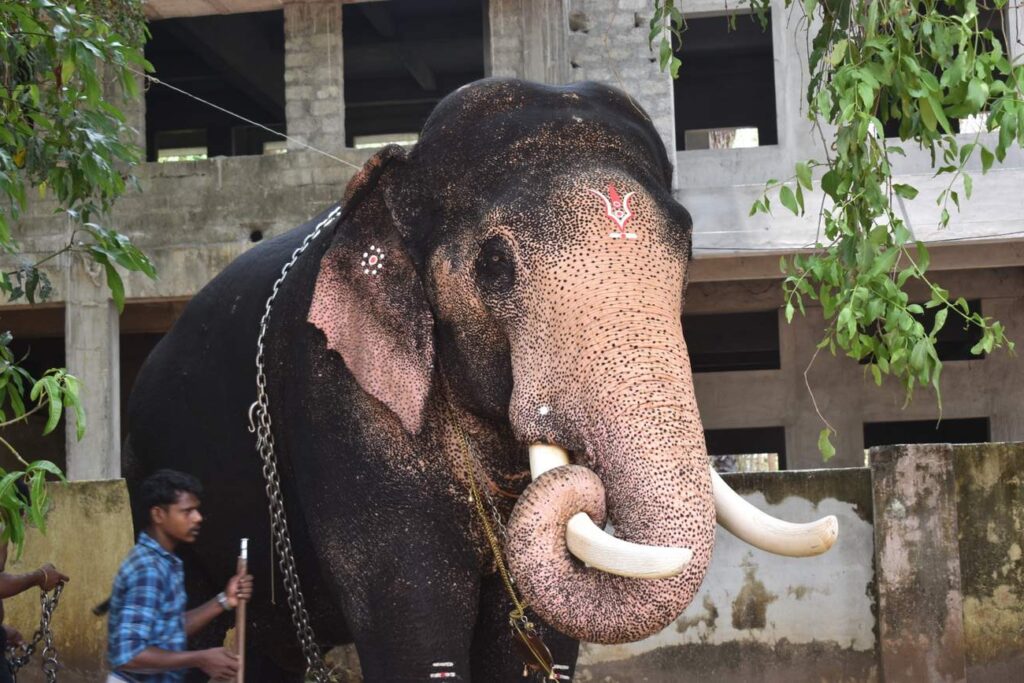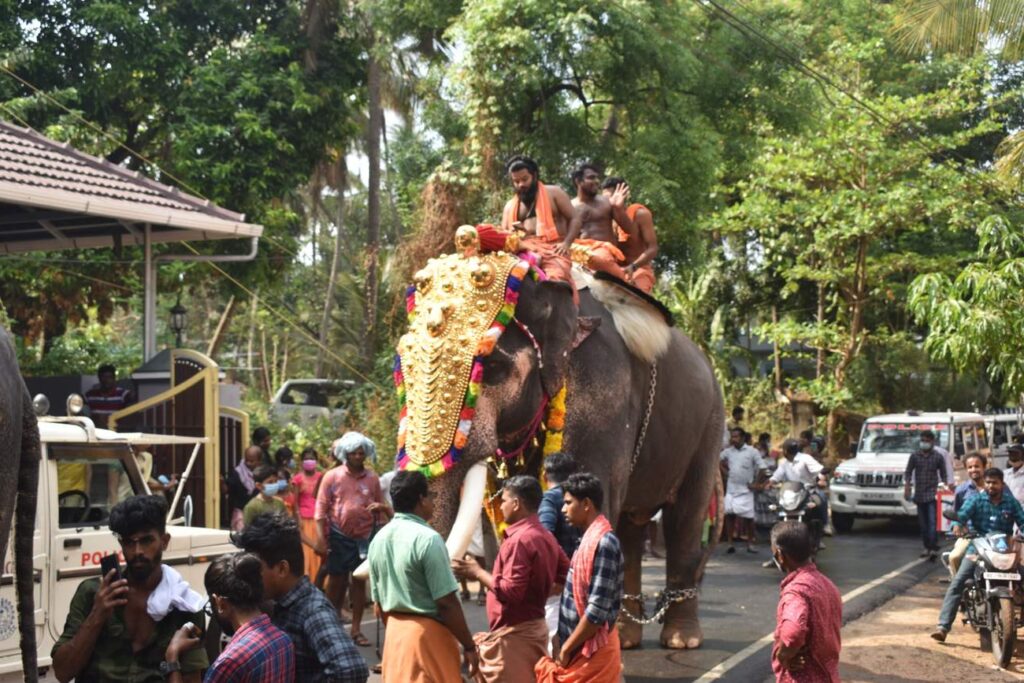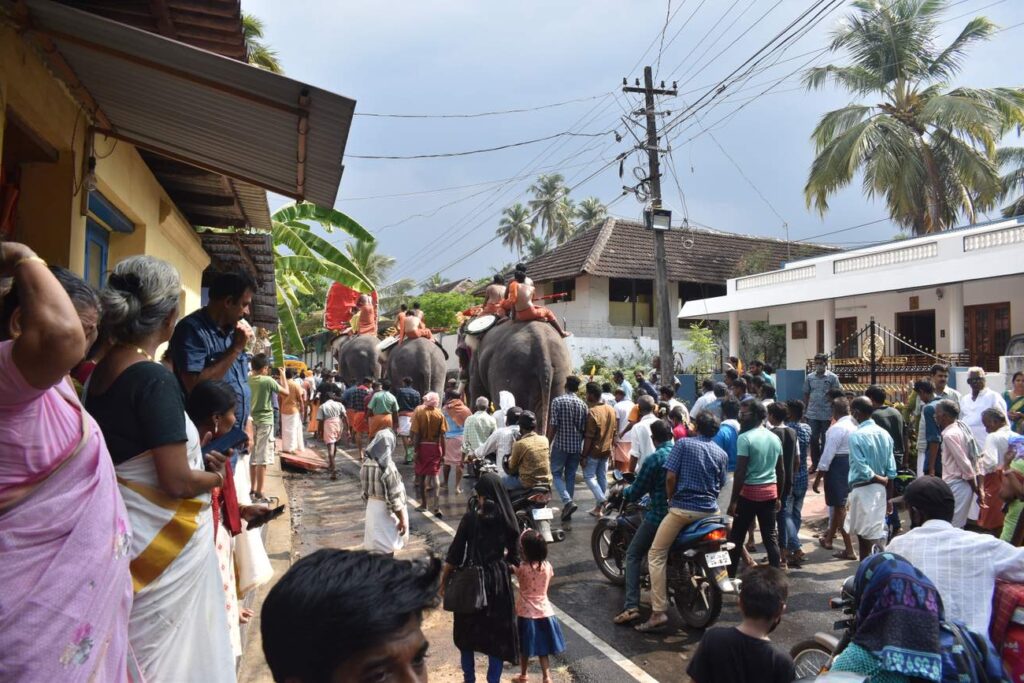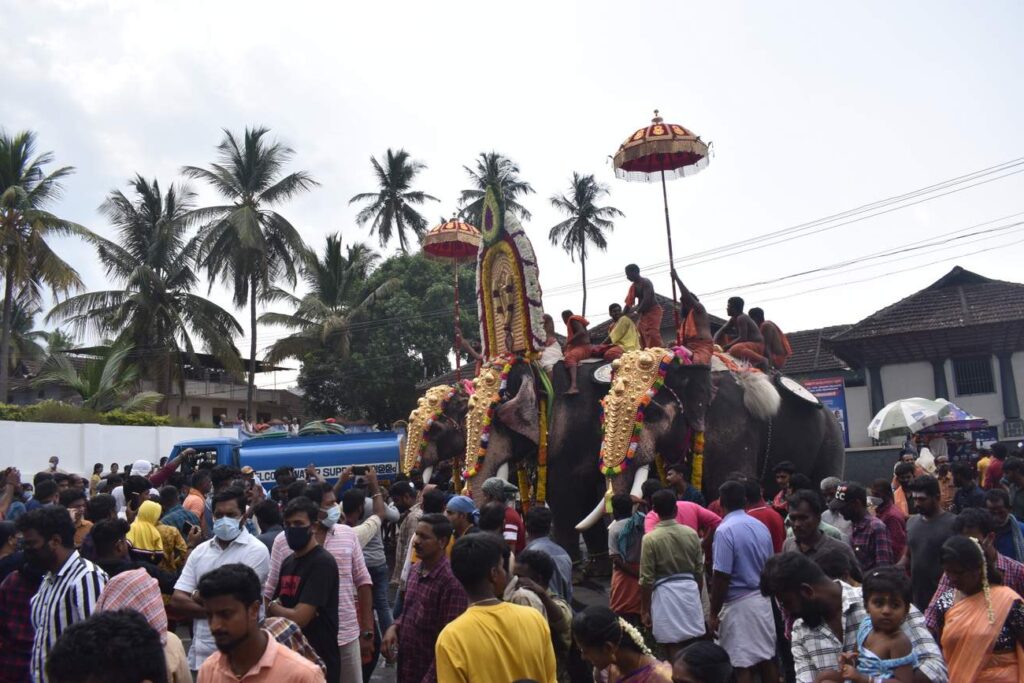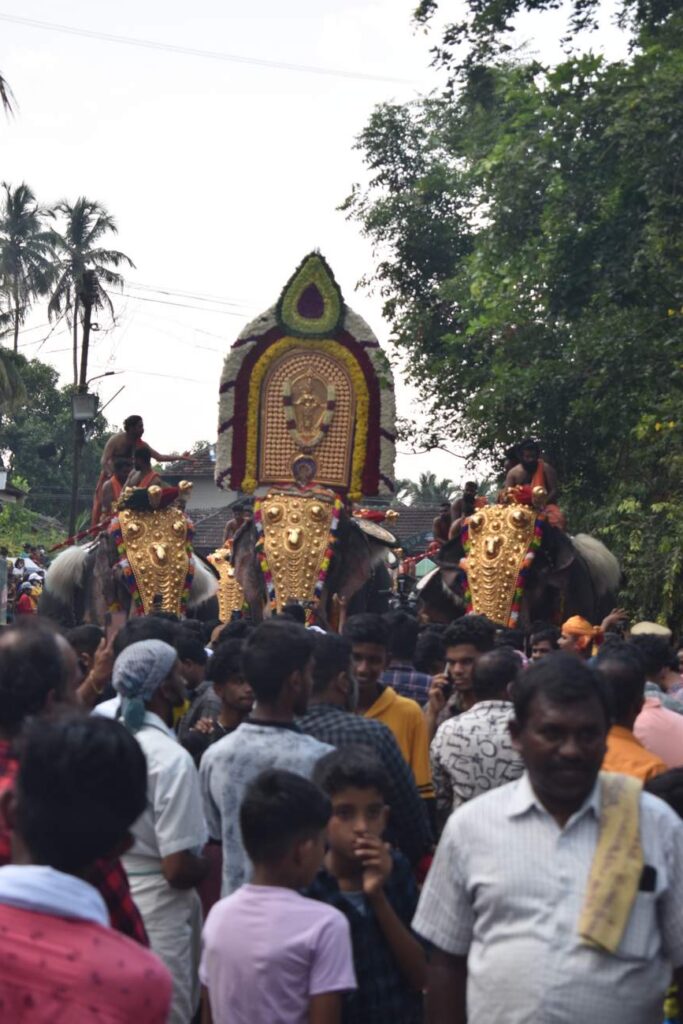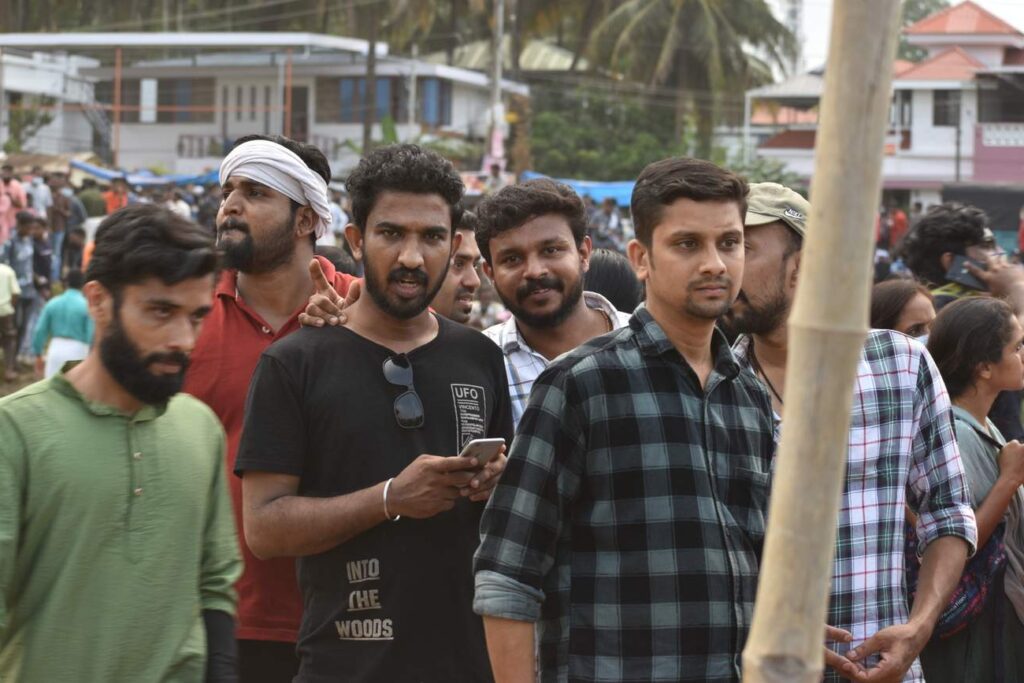 Nice beautiful temple in the banks of Paddy fields