Rooms offer:
Air conditioning
Exclusive private dinning
Television
24/7 Power Back up
24 hrs hot water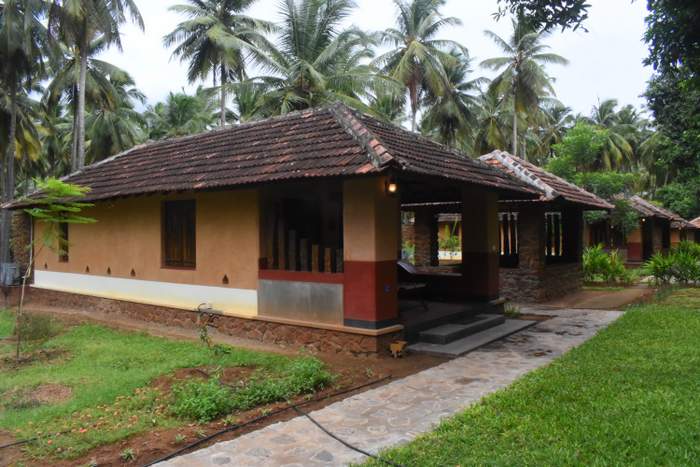 The Environs
The rolling hills, the green pastures beckon you into Sethumadai and the Western Ghats. A time warp, a step back in time to a pristine village that remains uncorrupted by times.
Transportation:
Nearest Railway Stations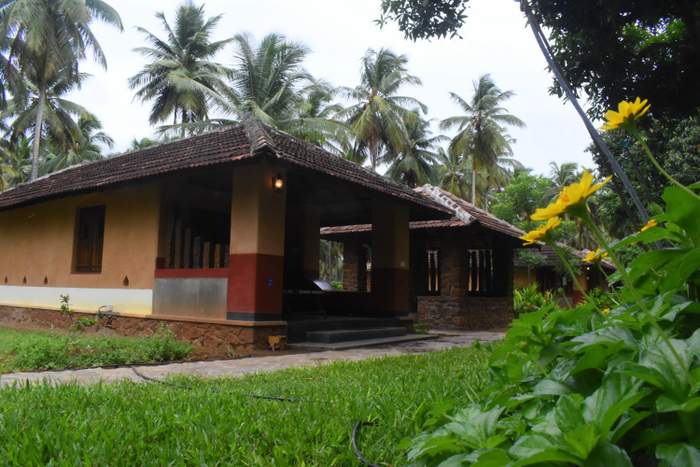 – 71.7 Km from Coimbatore Railway Station
– 24 Km from Pollachi Railway Station
– 61.5 Km from Palakkad Railway Station
Nearest Airports
– 74 Km from Coimbatore International Airport
– 141 Km from Cochin International Airport
Nearest Public Bus Transportation
– Pollachi to Sethumadai (Bus No: 34)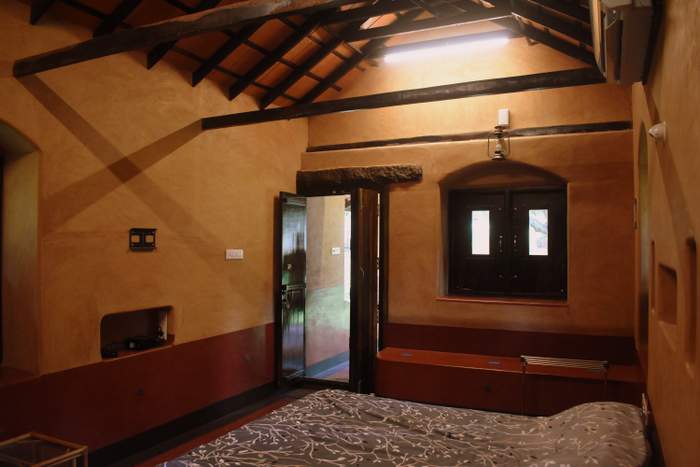 Weather:
July to Oct – Monsoon Season: Around 26 to 30 Degree Celsius
Nov to Feb – Winter Season: Around 24 to 28 Degree Celsius
Mar to Jun – Summer Season: Around 28 to 32 Degree Celsius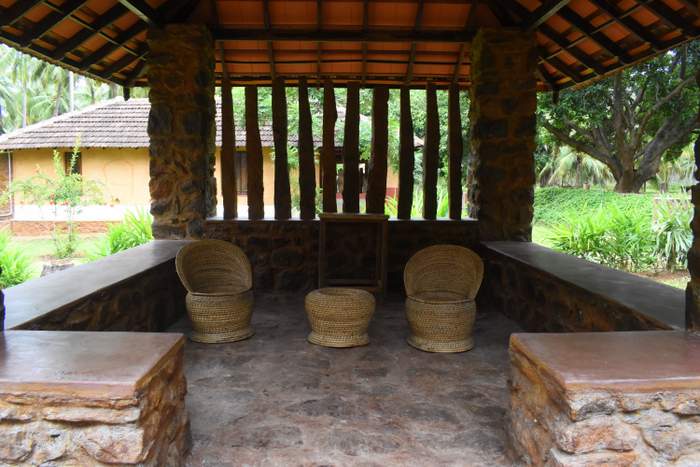 Quick Facts:
• Population :Less than 10,000
• Language Spoken: Tamil, Malayalam & English
• A favourite location spots for film/movie makers.
• Predominantly agricultural main crop is coconut, Areca nut, Nutmeg, Cocoa, mango, groundnut, and organic vegetables Etc.
Address:
#24, Topslip Road, Sethumadai Village, Anamalai Taluk, Pollachi, Coimbatore, Tamilnadu. Pincode – 642133.
For Cottage Booking:
+91 9894648555 | +91 9047536433
Reference : laksemfarmstay.com/
sethumadai resorts with swimming pool
by the riverside sethumadai
homestay in sethumadai
places to visit in sethumadai
sethumadai hotels
serenity nature resort sethumadai
sethumadai farmhouse
sethumadai to pollachi