Arulmigu Anjaneyar Temple is located in a beautiful setting on the banks of the Pallaru river
in nalla mulla sungam.

A very special worship service is held here every Saturday.
Tulsi malai and Vadamalai are the most popular garlands for the Anjaneya.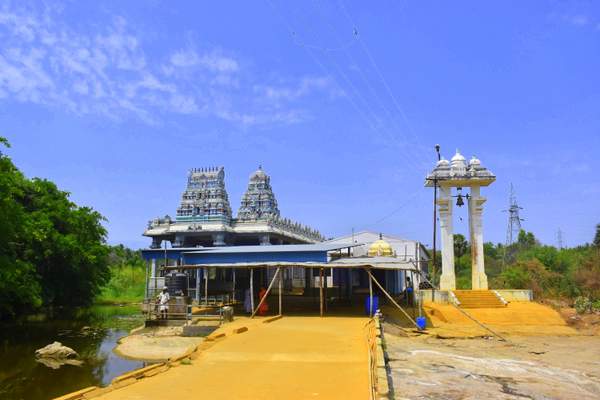 The month of Purattasi is celebrated here as the most famous month and during this month
annathanam giving is held throughout the day.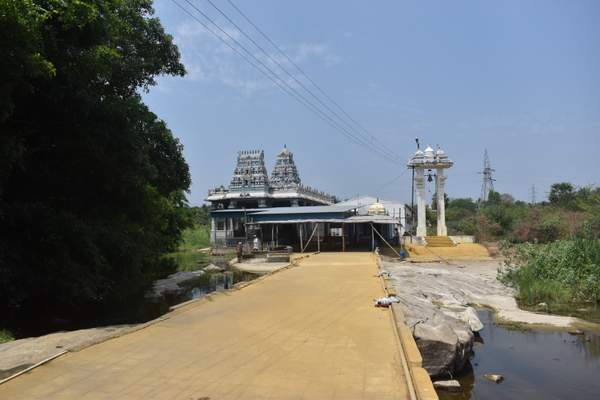 Puja is held every day from 6 am to 12 noon and from 5 pm to 9 pm.
Hanuman Jayanti, is a special day of worship, special pooja and annathanam is given
throughout the years.