Kamal Haasan's Makkal Needhi Maiam's Head Quarter was inaugurated at Pollachi on Wednesday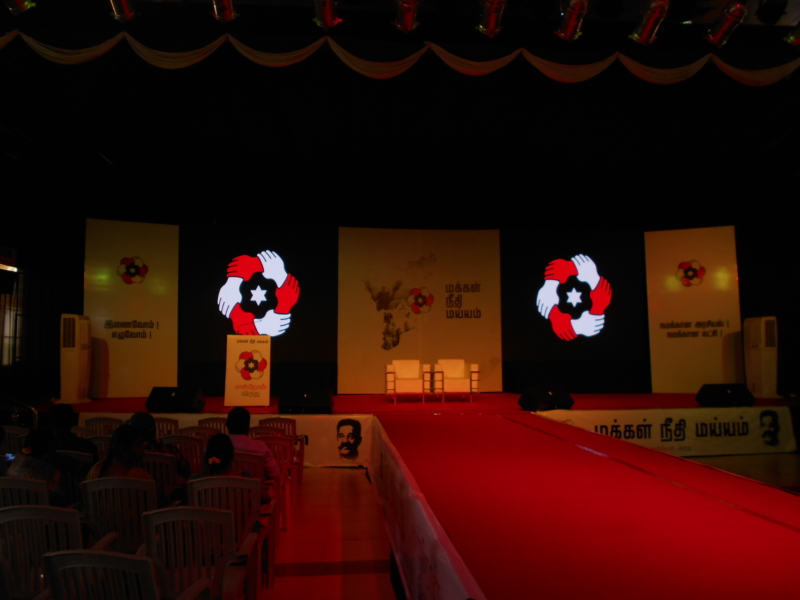 The party has opened its second office in Pollachi, with plans to have two more offices in the near term in Trichy, for Central Tamil Nadu. After the Party's Head Quarter Inauguration. Sandrone viruthu Function Was held at Sri Murugan Thirumana Mandapam Pollachi. Namavar Wants to Motivate and Recognize the Social Activites of the Region in various Sectors .
From Medicine to Education Many Social Activites has Receivied an Award from the Namavar Behalf the Pollachi Region.  
Thaagam Team received Sandrone viruthu at Pollachi from Nammavar Kamalhasan. Team Shares that   this award dedicating to each and every one of you who participated / contributed directly and indirectly for this good cause all this 35 weeks.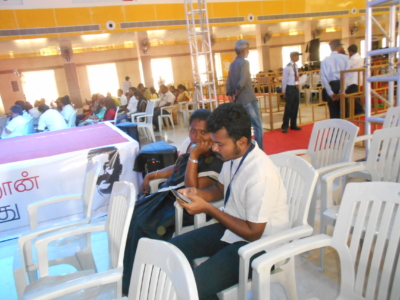 Now , standard is been set by us. Thaagam have to raise the bar further in upcoming weeks. Thanks a million for the recognition ! What else can be the best pongal gift for us .