We transport our readymade furnitures from Kerala directly and all are made of high qualified wood. We are the sole distributors of Dr.back mattress. We also provide customized service in parlour and tailoring.
Our Shashaa is one-stop solution that provides comfort, feel support through highly imported furniture.
Furnitures to make your house in to warm home:
When it comes to furnitures we pride ourselves on our up-to-date selection of competitively priced home furnishings. We are showcasing the one of the finest collections of mattresses, bedroom sets, living room furniture, and dining room sets , including brand-name and in a affordable price. Shashaa furniture was started out of need. After dealing with cheaply made furniture that falls apart we decided to make something better.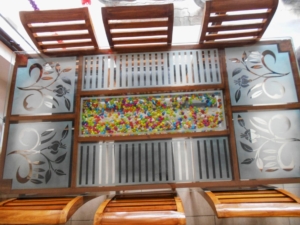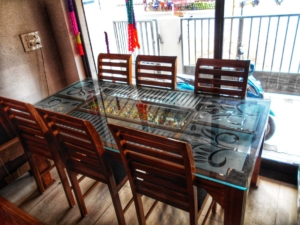 A low priced quality product we could be proud of. We wanted to build furniture that is not only well priced and beautiful but will last a lifetime. Our mission is to allow people to fall in love with their homes and feel as though their surroundings are unique.
Every piece will have it's own different features. This allows the you to appreciate all of our products in their own right.
Good luck with your search to make your home your own unique space! No paint, particles boards or fillers all are handmade designs.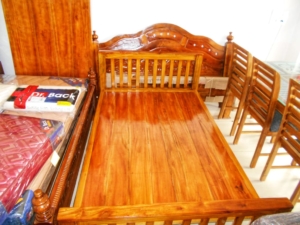 Our Mattresses:
We are solitude distributors of Dr.Back mattress. When it comes to mattress adaptability has three layers foam mattress supports all body types. It provides Breathability along with breathable Airgocelli foam which provides optimal ventilation. Equal Body Distribution is there by using visco-
elastic memory foam layer achieves ideal pressure distribution. It also helps Climate Control by using special climate control fiber with the mattress cover wicks moisture away from your body.
No need to worry about Durability, the durable material creates a comfortable mattress that lasts.
So this is the package that helps to transform how you sleep into a perfect harmony of comfort and sleep.
Stress-free sleep or your money back.