it is most awaited festival for palaniyanz after the Sri Palani Murugan temple. this year temple management going to conduct this function.
21 days continue the celebration.
பழனி மாரியம்மன் கோவில் தேர் திருவிழா
Palani Mariamman Kovil Thiruvila 2023 – Temple Festival Time Table
| | |
| --- | --- |
| Date and time | Festivals |
| 07.03.2023 | Poochorithal festival |
| 10.03.2023 | Annathanam |
 The main event will take place on the 8th of March at 4 p.m.
The main event, the pole vaulting event, took place early morning.

This year's festival started with the planting of Mukurthakal in the temple.

At the Mariamman Temple on East Rathaveti in Palani, the goddess bestows blessings in the form of a linga
A petition was submitted to the Deputy Superintendent of Police seeking permission for a chariot procession at the Mariamman Temple Festival in Palani! .
Palani Mariamman Temple, a sub-temple of the Palani Hill Temple, is famous for its Masi festival.
In the early morning of the Mariamman festival, a trident-shaped trident was planted and the women were Kulavai.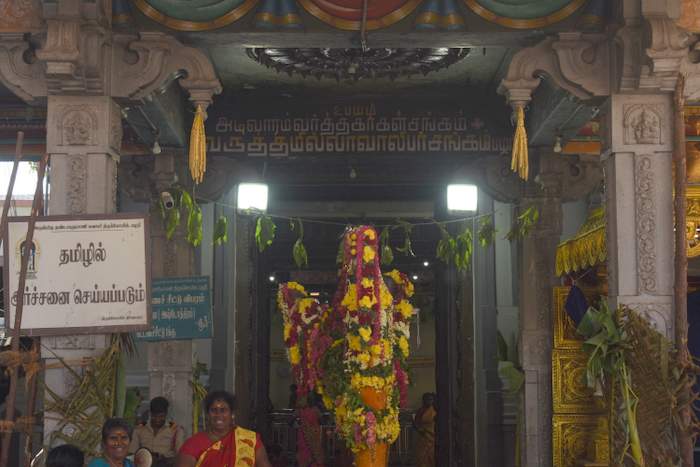 Afterward, they pour holy water mixed with turmeric young water and milk, and worship