Sure! The train route from Udumalpet to Palakkad in Tamil Nadu to kerala is indeed a scenic and enjoyable journey. Here is a list of the major railway stations and villages along this route, along with a brief description of each place:
Udumalpet: Udumalpet is a town located in the Tiruppur district of Tamil Nadu. It is known for its agricultural activities and is surrounded by lush green fields. Udumalpet serves as the starting point of this train journey.
Pollachi: Pollachi is a picturesque town situated at the foothills of the Western Ghats. It is known for its rich flora and fauna, coconut groves, and proximity to wildlife reserves like Parambikulam Tiger Reserve and Topslip. The town is famous for its markets and is often referred to as the "Coconut City."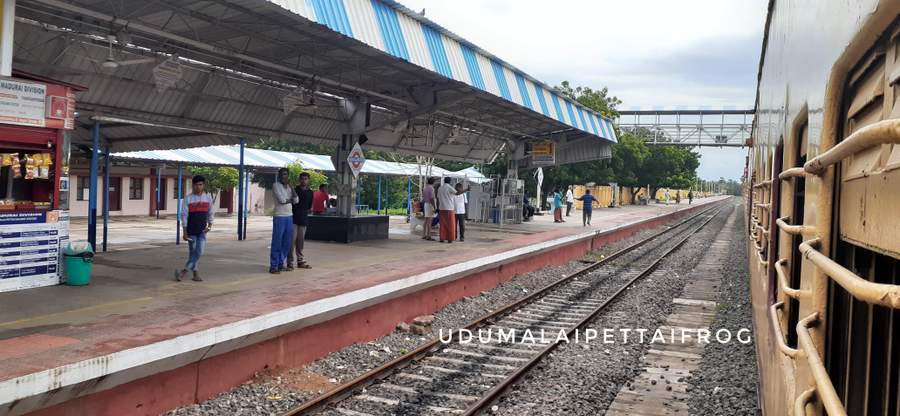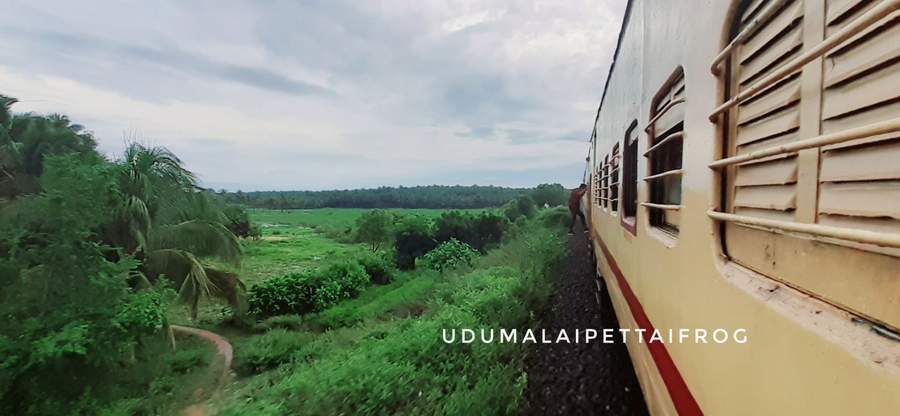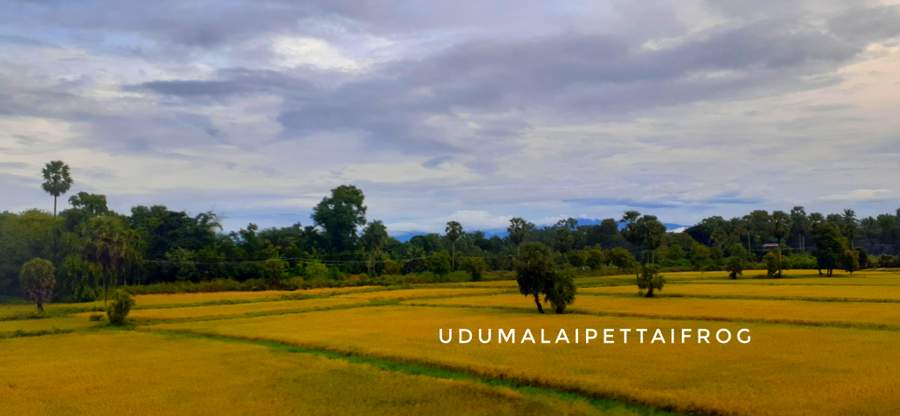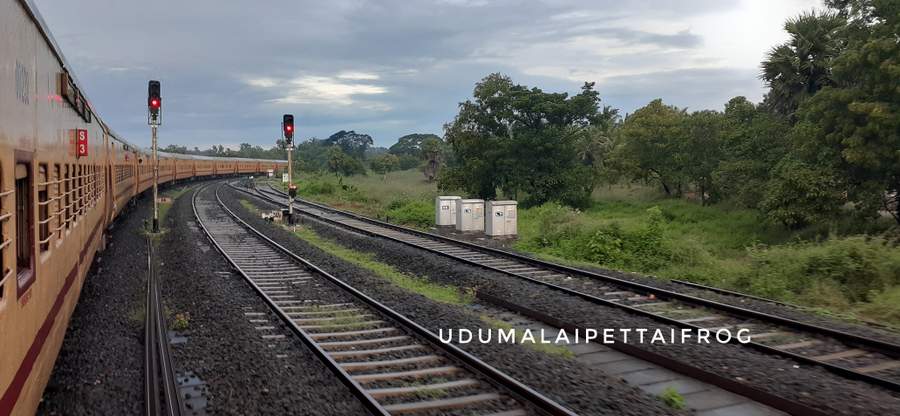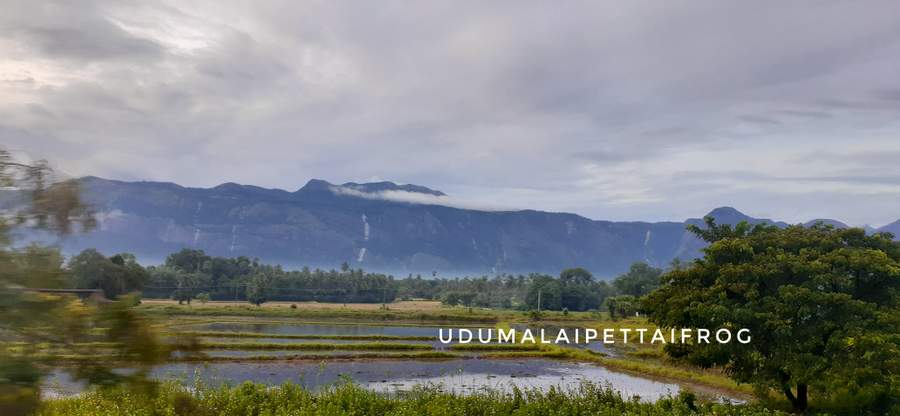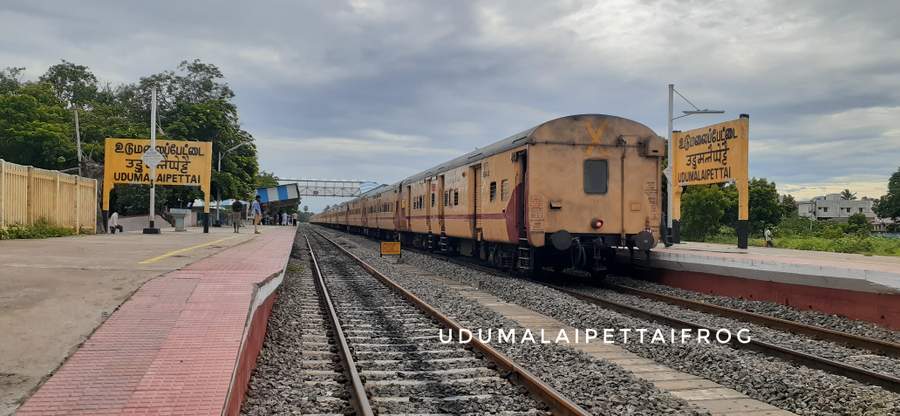 Palakkad Junction: Palakkad Junction, also known as Palghat Junction, is the main railway station in Palakkad, kerala. It serves as a gateway to keralafrom Tamil Nadu. Palakkad is often called the "Gateway of kerala" because it connects the state with the rest of India through the Palakkad Gap in the Western Ghats. The region is known for its lush green landscapes, paddy fields, and historic monuments.
The distance from Udumalpet to Palakkad is approximately 90 kilometers by road. The train journey may take around 2-3 hours depending on the train and its schedule. The Chennai Express is one of the popular trains that connect Palakkad with Chennai, the capital of Tamil Nadu. It provides a convenient mode of transportation for passengers traveling between these two cities.
Please note that the train schedules and station names may vary, so it's always advisable to check with the Indian Railways or relevant authorities for the most accurate and up-to-date information before planning your journey.