In a world where representation and diversity are becoming increasingly valued, it is crucial to recognize and celebrate individuals who break barriers and challenge stereotypes.
The fashion industry, in particular, has often been criticized for its lack of inclusivity. However, amidst this criticism, a rising star has emerged – a girl model who proudly represents her Native heritage.
Acting is a big ambition for many models or actresses, here we help them to create a platform for their better growth on online visibility.
if you are a branding consultant or castings agency, you can hire models from here. we list out the models from this city. you can use those models for advertising or cinematic roles in films or documentaries.
Ragavi – Actresses, Fashion Female Professional Model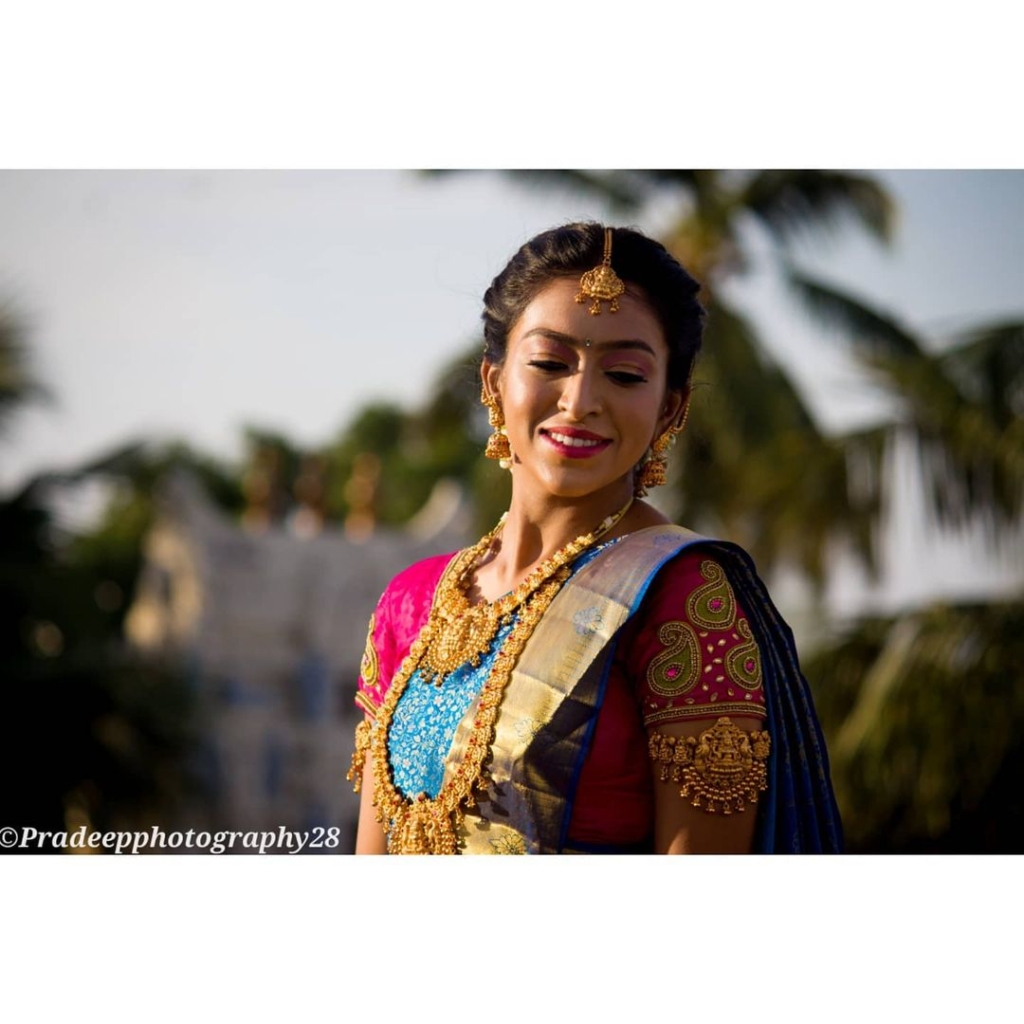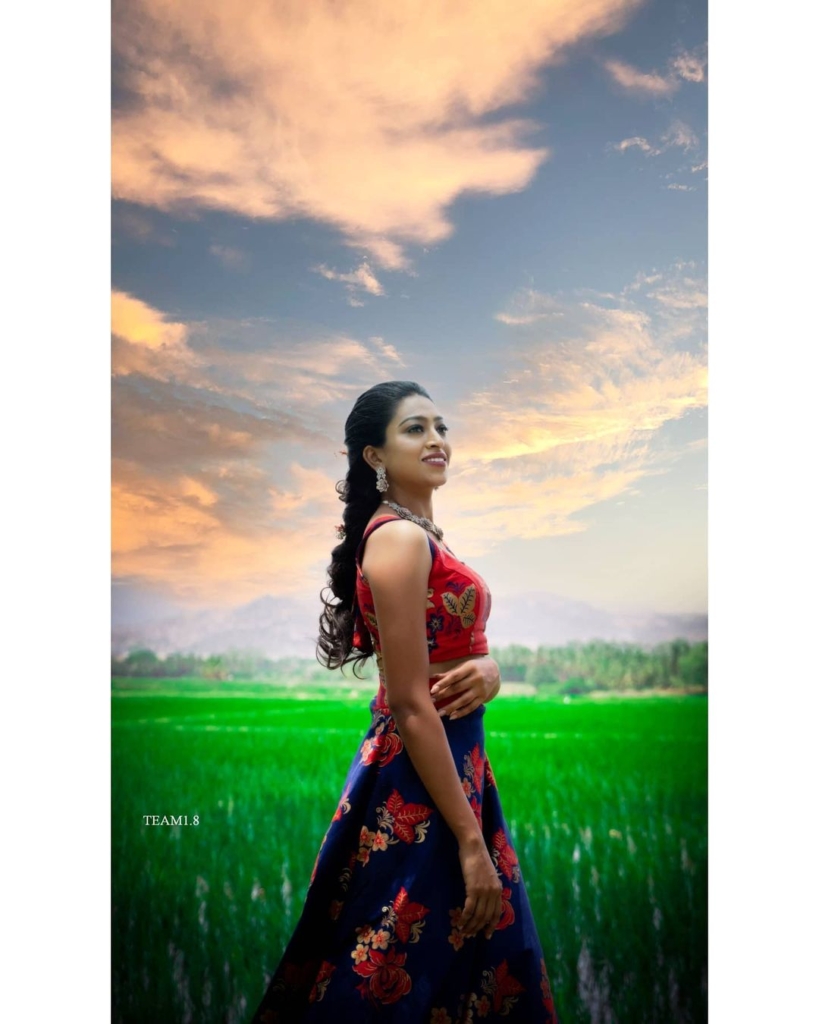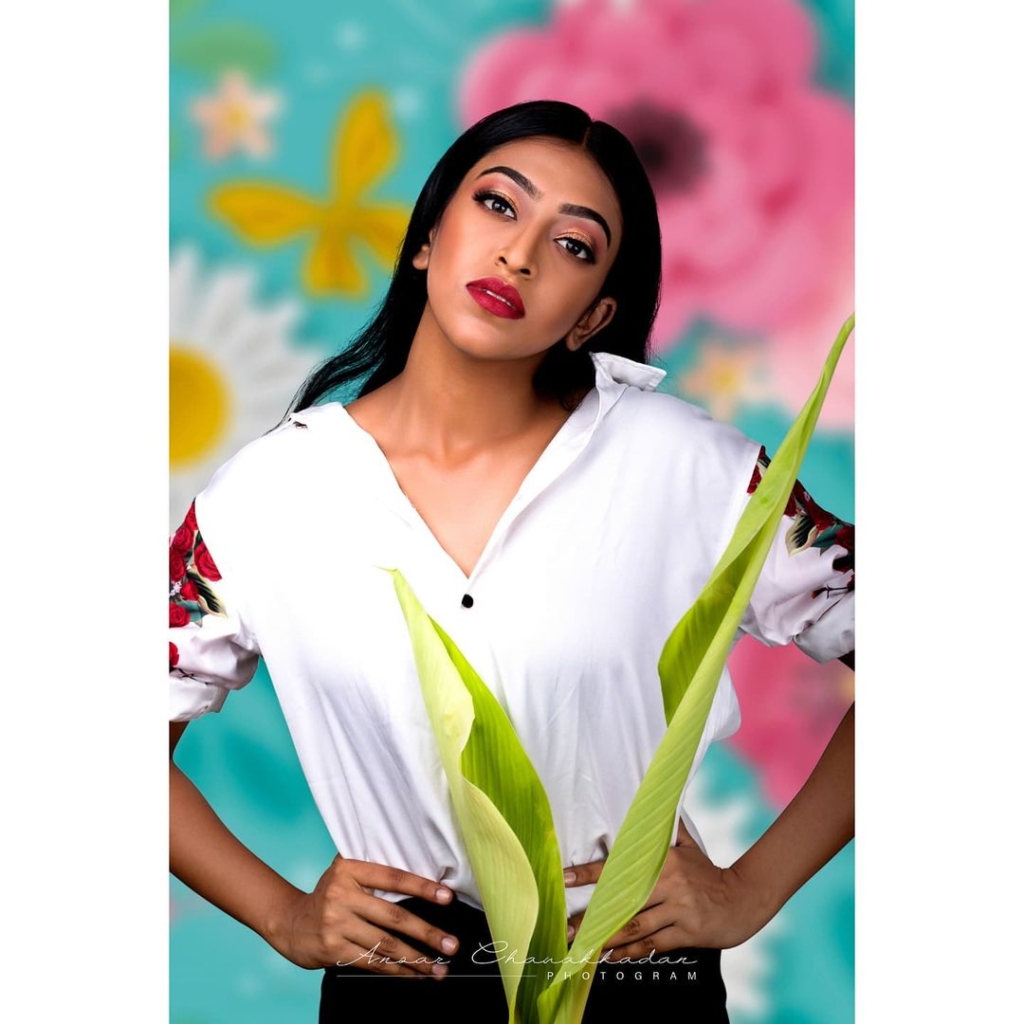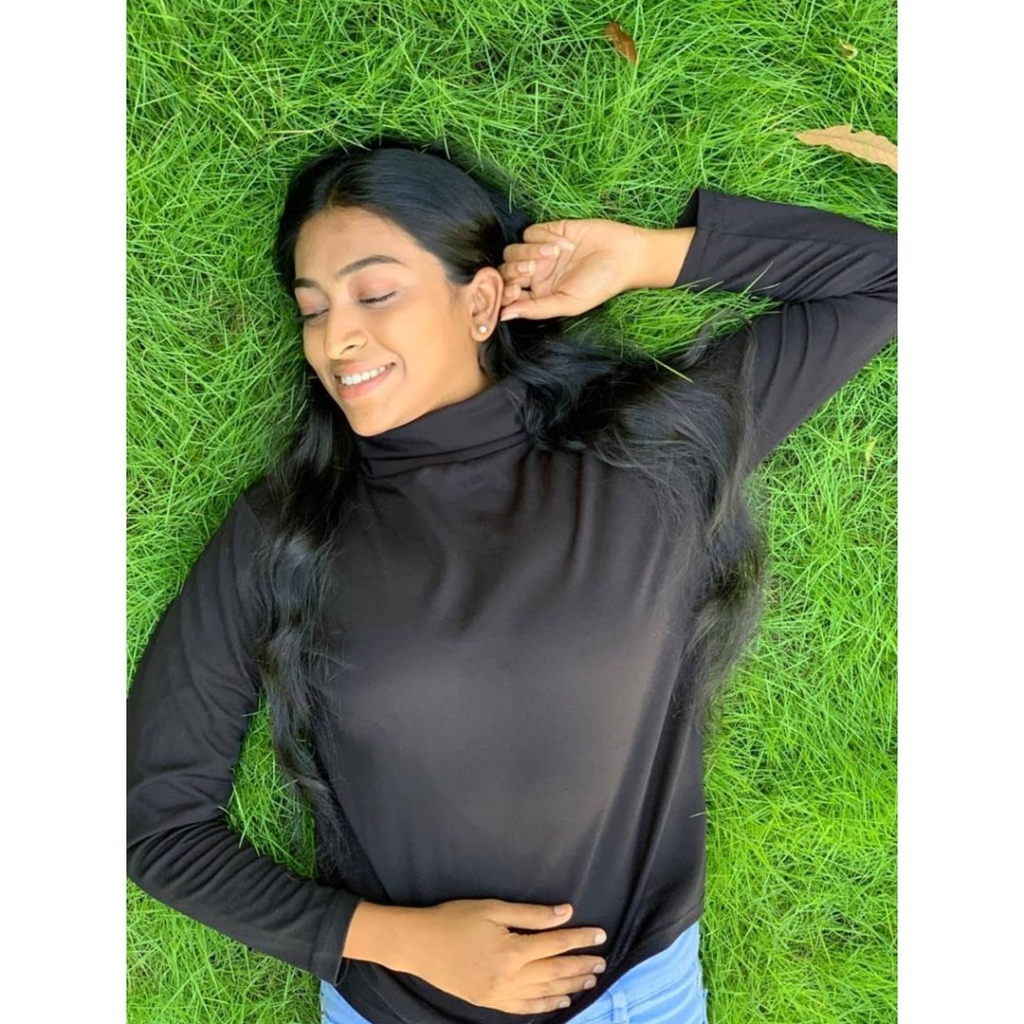 you can hire this model : insta
We're love to working on building the talent community in this city , and we'd love you to join with us and be a part of it!
Anyone models or actors, actresses wants project their portfolio, please send our email